Getting a vehicle rental in New Zealand can be very convenient if you want to get around town or take a road trip. Indeed, the purchase of a vehicle can often be binding, and getting around New Zealand without a vehicle is often impossible! Public transport only serves large cities. If you are travelling as part of your holidays, renting a vehicle when you arrive at the airport will allow you to be completely independent and can get around the surroundings of your destination city. But the best way to discover New Zealand's landscapes and wildlife is to rent a campervan or a motorhome, combining comfort and convenience. So if you are interested in vehicle rental, here is some information that you may find useful!
Conditions for a vehicle rental in New Zealand
Have a driving license (not probative)
Be over the age of 21 (sometimes 18 with some companies). Provide the young driver supplement if you are under 25.
Have a national license, accompanied by an international license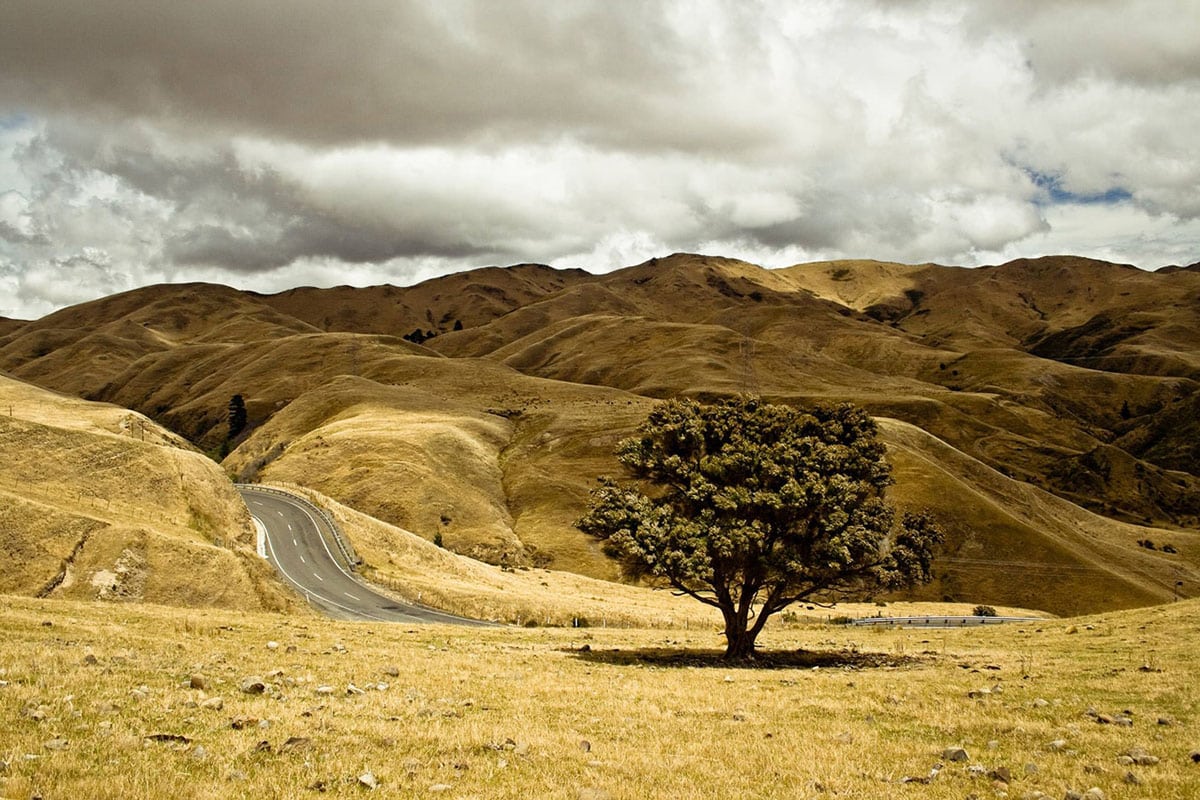 Motorhome rental
Motorhome rentals are the preferred means of transport for travellers who wish to discover New Zealand independently. The country is also very well-equipped for this type of stay. You will find many overnight campsites (free or paid), with very well maintained toilets/showers.
Driving in New Zealand is fairly straightforward (apart from driving on the left which takes a few minutes to be comfortable). However, the roads are good, relatively wide and traffic can sometimes be complicated (especially in the city).
There are different types of motorhomes, and many companies offer different ranges of vehicles/services. The rates vary according to many criteria, such as the type of vehicle, the season, the number of vehicles available, etc. The easiest way to assess your budget or make an online reservation is to use a price comparison tool such as than Motorhome Republic (market leader).
That said, more comfort, means larger budget. A motorhome is the most comfortable way to discover New Zealand, but also the most expensive.
Rent a Campervan
Renting a campervan will allow you to travel with almost as much freedom as with a motorhome. The main difference will be the level of comfort and equipment. Indeed, a van does not have a shower/toilet. But for a fairly short stay or travellers on a budget, renting a campervan is quite sufficient. The rental companies are basically the same as the motorhome rental companies. To compare models and prices, you can use the same comparator shown above.
Car rental
Car rental in New Zealand is popular in the following cases :
You plan to visit a city and its surroundings and prefer to avoid public transport
You want to take a little road trip while stopping at hotels
You want to do a road trip cheap and sleep in a tent
Overall car rental in Australia works like in Europe. The minimum age is often 21 years and a deposit will be required if you do not wish to take out full insurance. Many premium bank cards have rental car insurance included. Do not hesitate to contact your bank for more information. If you are under 25, many rental companies will charge you a "young driver" supplement (between $30 and $50 / day). Rental rates start at around $30 / day but vary mainly with the type of vehicle selected. To compare the rates, you can use the comparator below.
Rental of 4×4
New Zealand is very accessible, whether by car, campervan or motorhome. However, if you are used to it (or just want to!), It is quite possible to rent a 4 × 4. The latter can be very practical, mainly in winter, for example, to access Mount Cook on the South Island. It is also an interesting solution if you are travelling with your family, or if you just like driving a 4 × 4.
To rent a 4 × 4, you will generally contact the same rental companies offering vans or motorhomes. Some rental companies have a few 4 × 4 models but their fleet is limited and these vehicles are not necessarily available in all the major cities of New Zealand.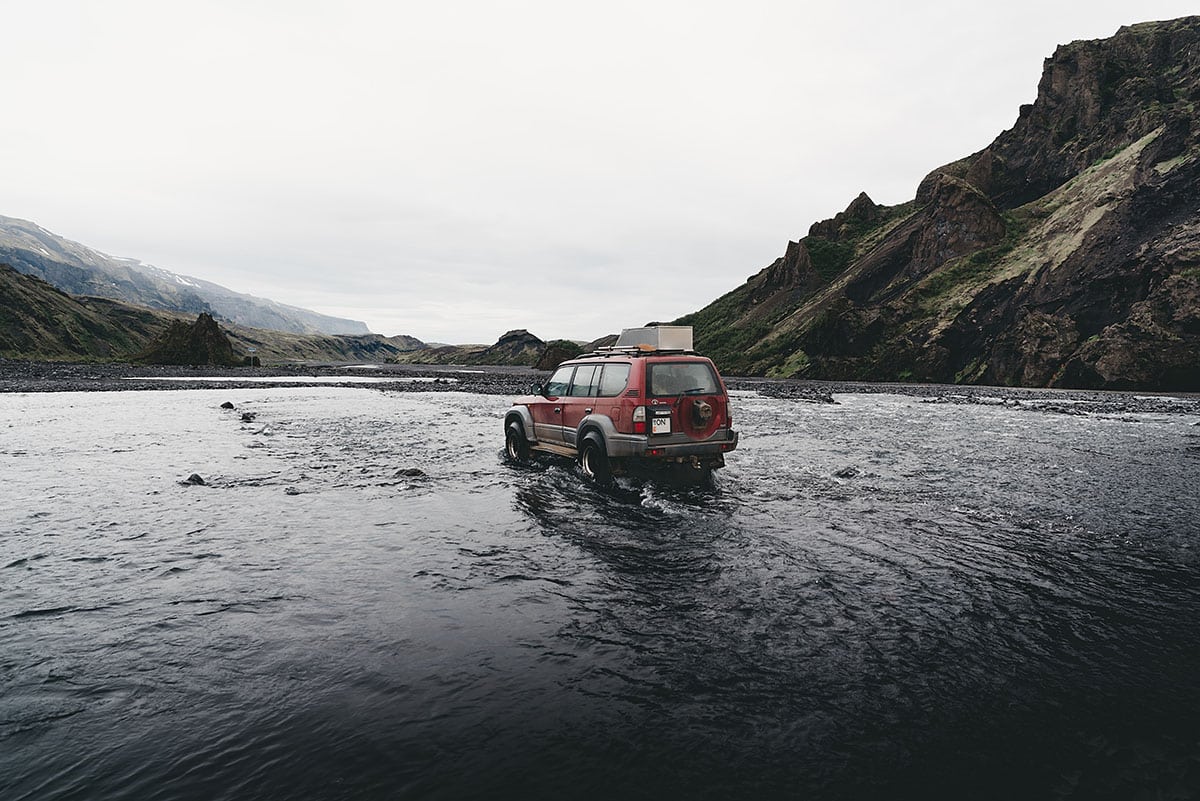 Article written by Catherine Thiberge