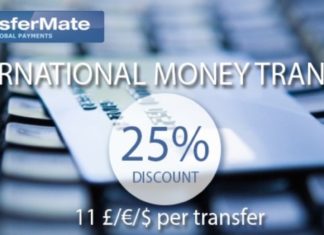 There are different ways to transfer funds internationally. You will find that due to the plethora of services offered on the Internet, that...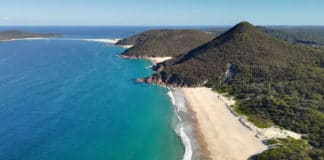 Escape the hustle and bustle of the Sydney streets and beaches and head north to the more relaxed, untouched wild setting of...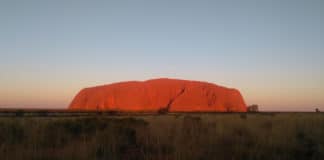 Uluru (also known as Ayers Rock) is undoubtedly one of Australia's most famous landmarks. At 600 million years old, this big rock stands at...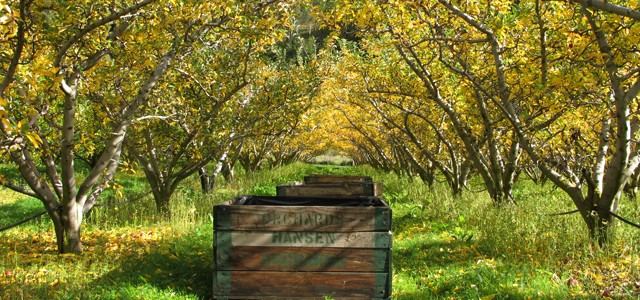 Since the beginning of the Working Holiday Visa in Australia, Fruit Picking has naturally become a favourite job for backpackers, as it's the best...