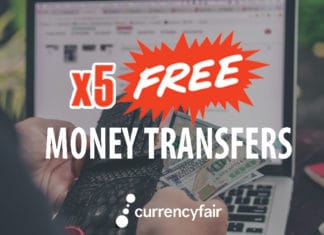 CurrencyFair is an online platform to transfer money internationally. Accredited and extremely secure, you will be able to transfer your money from an...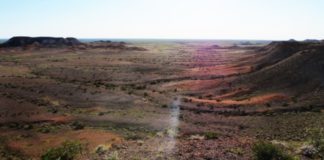 Located about 33km north of Coober Pedy - Kanku Breakaways is a fascinating site! This region is very important in Aboriginal...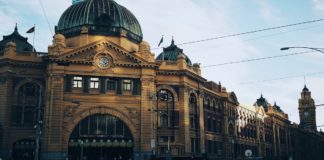 Melbourne is one of the mandatory stops on a trip to Australia. The city has charmed both residents and visitors with its...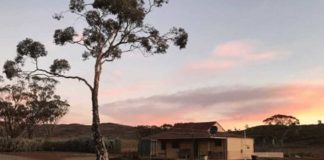 Lily, 25, arrived in Australia with her friend Anaïs on a Working Holiday Visa. After buying a van, they started looking for...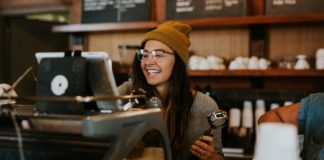 A lot of people wonder what kind of jobs they can do whilst on a Working Holiday Visa (417) or Work and...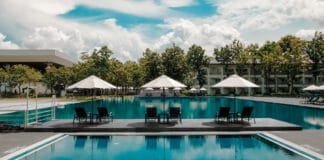 Housekeeping is a very busy sector in Australia. Opportunities are numerous for backpackers in this field as there is an high staff turnover. Working in housekeeping is a...