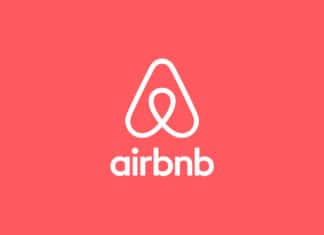 Whether you are in Australia or any other country around the world, the Airbnb coupon code allows you to get a discount...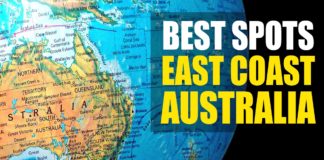 Discover our Top #16 of the best spots to visit on the East Coast of Australia. Among large cities, national parks, beautiful beaches...
Melbourne was established in 1835 and is the capital of the state of Victoria. It spans 9,990 square kilometres and has around...