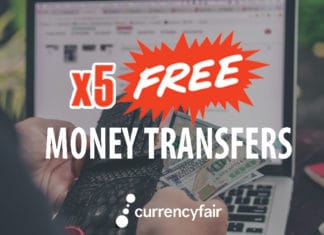 CurrencyFair is an online platform to transfer money internationally. Accredited and extremely secure, you will be able to transfer your money from an...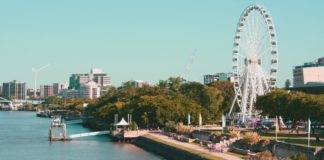 "When we arrive in a city, we see the streets in perspective. Suites of buildings empty of meaning. Everything is unknown, virgin....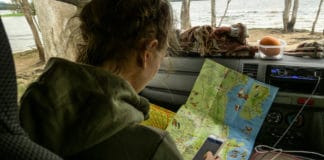 Often referred to as the "sunshine state" there is no doubt that Queensland is a very popular destination for tourists and locals...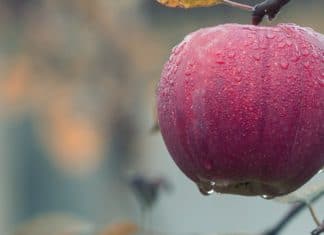 Since the beginning of the Working Holiday Visa in Australia, Fruit Picking has naturally become a favourite job for backpackers, as it's...