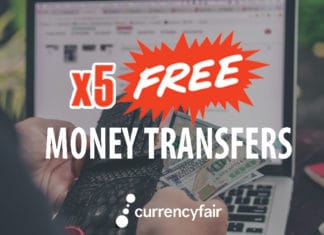 CurrencyFair is an online platform to transfer money internationally. Accredited and extremely secure, you will be able to transfer your money from an...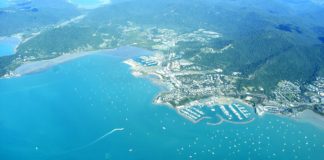 As a must-visit city in Australia, this guide will cover the incredible Airlie Beach and its surroundings. Between the various activities, stunning...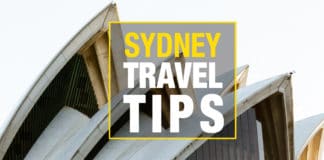 Sydney is full of people to meet, parties and above all...very expensive. Unfortunately, for backpackers on a budget this city is known...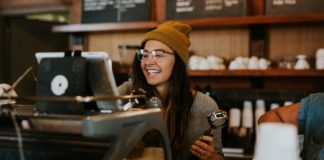 A lot of people wonder what kind of jobs they can do whilst on a Working Holiday Visa (417) or Work and...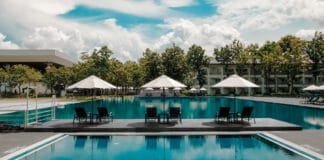 Housekeeping is a very busy sector in Australia. Opportunities are numerous for backpackers in this field as there is an high staff turnover. Working in housekeeping is a...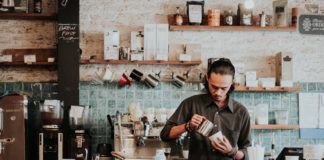 As soon as she set foot Down Under, Victoria's number one priority was to find a job that would allow her to...