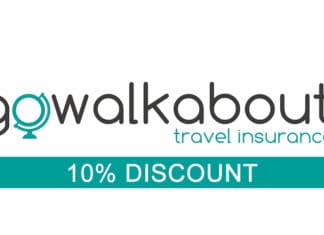 When travelling and working in Australia you want to make sure you are covered in case anything ends up going wrong. As...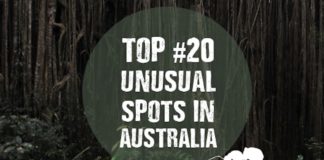 Discover our TOP #20 unusual spots in Australia! This enormous country has beautiful landscapes, hundreds of national parks and thousands of beaches...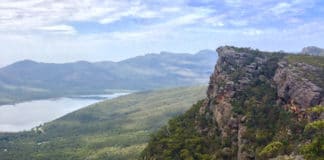 What feelings motivate your mind as you approach the last hours of work? After weeks that are often exhausting, what are you...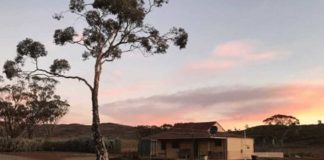 Lily, 25, arrived in Australia with her friend Anaïs on a Working Holiday Visa. After buying a van, they started looking for...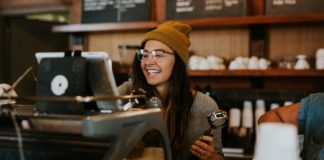 A lot of people wonder what kind of jobs they can do whilst on a Working Holiday Visa (417) or Work and...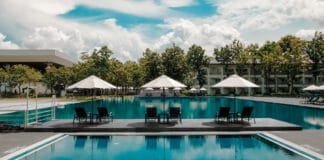 Housekeeping is a very busy sector in Australia. Opportunities are numerous for backpackers in this field as there is an high staff turnover. Working in housekeeping is a...