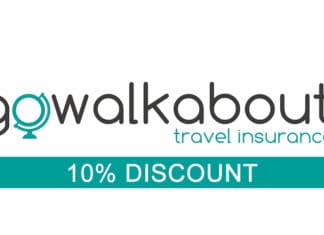 When travelling and working in Australia you want to make sure you are covered in case anything ends up going wrong. As...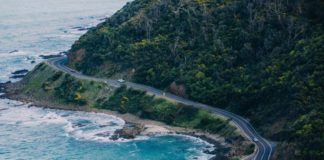 Are you planning a road trip around Melbourne? If you are thinking about renting a motorhome or a campervan in Melbourne, read on....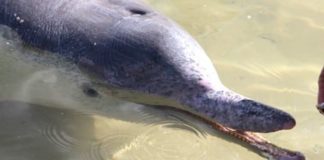 Jennifer, 26 years old. When I went to Australia on my first Working Holiday Visa as an Au Pair, I didn't get...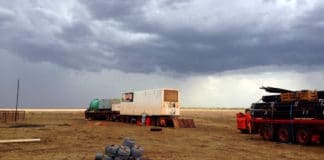 I had never picked up a tool in my life until October last year when I became a professional water tank builder....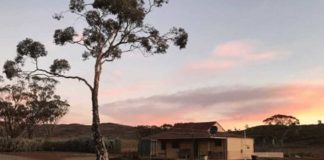 Lily, 25, arrived in Australia with her friend Anaïs on a Working Holiday Visa. After buying a van, they started looking for...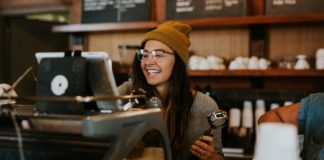 A lot of people wonder what kind of jobs they can do whilst on a Working Holiday Visa (417) or Work and...