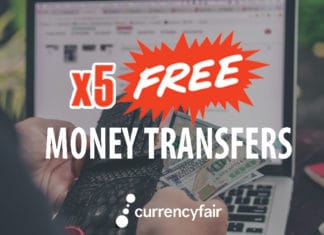 CurrencyFair is an online platform to transfer money internationally. Accredited and extremely secure, you will be able to transfer your money from an...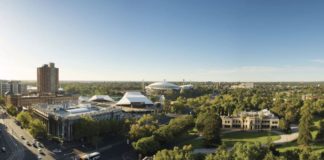 With a population of 1.35 million people, Adelaide is the capital of the state of South Australia. Designer William Light wanted the...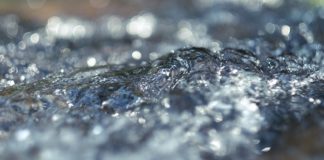 Litchfield National Park is located in the Northern Territory and is absolutely worth seeing. Unlike the famous Kakadu National Park, Litchfield National...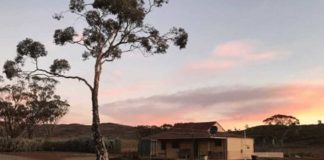 Lily, 25, arrived in Australia with her friend Anaïs on a Working Holiday Visa. After buying a van, they started looking for...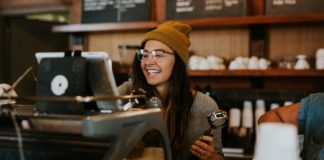 A lot of people wonder what kind of jobs they can do whilst on a Working Holiday Visa (417) or Work and...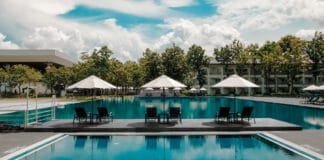 Housekeeping is a very busy sector in Australia. Opportunities are numerous for backpackers in this field as there is an high staff turnover. Working in housekeeping is a...