When travelling and working in Australia you want to make sure you are covered in case anything ends up going wrong. As a citizen of the United Kingdom you can beneficiate from Medicare whilst on a Work and Holiday Visa. However it doesn't cover much. You could find yourself in a difficult situation, having to shorten your stay because of an accident at work, or because all your belongings have been stolen. Go Walkabout Travel Insurance has developed policies especially dedicated to travelers. Find here all the information you need about Go Walkabout and get a 10% promo code for any subscription.
Why subscribing to a travel insurance?
Travelling and working in a country different to yours can be risky. It is, of course, always annoying to picture the worst case scenario. Nonetheless, accidents can happen. In addition, medical assistance is unfortunately really expensive. You might need to be repatriated to your country in emergency. Your luggage might get lost or stolen with all your travel documents. It has a cost, unaffordable for many of us. That is why travel insurances are so important. If something happen you can contact the Emergency Line. You will speak to someone who is going to help you find a solution and then organize anything which has to be done.
Go Walkabout – Presentation
Established in 1999, Go Walkabout offers policies to travelers, whatever the kind of travel. Designated to UK citizen, Go Walkabout protects you at work but also during your leisure time.
You have the possibility to choose between different Work Packs and Activity Packs. Your choice will depend on what you are planning to do whilst travelling abroad. You can also upgrade your subscription at any time if your situation changes.
Go Walkabout covers trip cancellation, baggage loss, personal belongings, travel documents, etc. It offers a large panel of policies allowing you to travel safely.
Also, Go Walkabout get you covered when you go back to your country (up to 2 trips and 21 days).
Finally, 99 sports, activities and leisure pursuits are covered as standard (without extra cost), but you can also cover a multitude of other activities with the addition of further Activity Packs.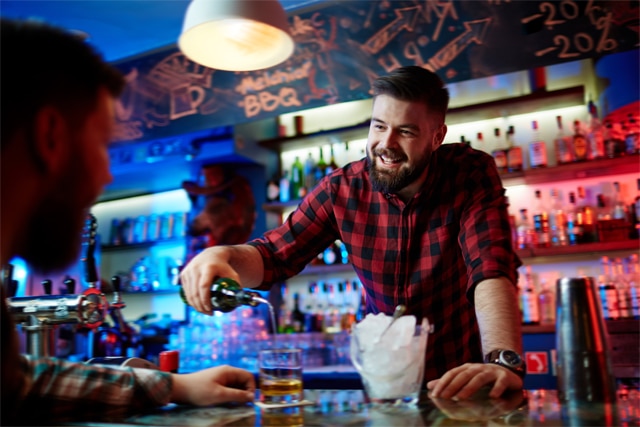 Go Walkabout benefits
– 24/24H, 7/7 days assistance
– UK based customer service
– Covers your personal belongings
– Claiming process is easy and everything can be done online
– Covers numerous activities
– Covers at work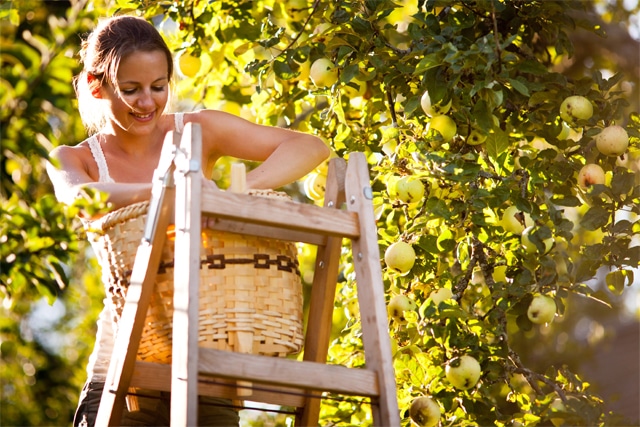 10% promo code with Go Walkabout
Subscribing to Go Walkabout travel insurance is extremely easy, just click on the link below and get a quote adapted to your personal situation.
Thanks to your collaboration with Go Walkabout, we are able to offer you a 10% promo code on any subscription.
To get 10% off, just click on the button below and use this PROMO CODE: ABG10
Get a quote