Are you planning your Working Holiday trip to Australia? Does finding a job worry you? Creating a resume (CV) is an important step towards finding a job in Australia, especially because the format might be a bit different from what you are used to back home. This article will provide you with all the tips to create your Australian resume. In addition, you find a template.
General remarks
First of all you should know that the Australian resume is often longer than you might be used to. Resumes in Western Europe are usually drafted in two pages, whereas the Australian resume can easily go up to five pages for a specialised job. Therefore, do not hesitate to be specific about your experiences and personal qualities.
We should note that if you are looking for a 'holiday job' (e.g. construction worker, dive instructor), it is best to keep your resume to one or two pages. Except if you are aiming at a skilled job of course!
An Australian resume does not necessary include a picture of you, nor does it specify your age.
It is advisable to include a short 'Reference' section, which includes the names of previous employers who could recommend you.
A resume is not always necessary to get work in Australia. For instance, you won't need a resume for many short-term low-skilled jobs (e.g. fruit picking)
Writing your Australian Resume
Presentation and contact : 'Details'
Make sure to include your:
Nationality;
Full name;
Address;
Telephone number;
Email address.
Note: Indication of age, photo, and marital status are not recommended
Part one: Introduction
Describe your motivation in two or three sentences. What you are looking for in a job, and why your qualities make you the right person for this specific job. Remember to specify your availability. This is a very short, but very important part of your resume. The idea is that your potential employer glances at it and makes a decision on whether he or she is interested in reading the rest of your resume in a split-second.
Part two: Professional Experience
Provide a detailed description of the jobs you have done in the past. This includes your tasks and the responsibilities you had within the company. Do not hesitate to highlight what you contributed to the company of your previous employers (e.g. if you worked at a bar and set up a Facebook page for them). Employers like to see that you show initiative.
As a traveller, we often want to get away from the work we did at home and try something new. If this applies to you, emphasise what you did in the past that could be an asset for this new job. For instance, if you are applying for a receptionist position, specify that you have experience hosting clients at another company.
Specify the name of the business and its industry, the start and end dates of your contract, your previous job titles, and the city and country where you worked in.
Put your previous job experience in chronological order, with your most recent job on the top. If you have had many jobs in the past, only mention those related to the job to which you are applying for.
Part Three: Education and training
This section should include both your degree and any professional training you have obtained such as internships. For each point specify the name of the educational course, dates, school/ institution, city and country of graduation.
The Australian school system may differ from your home countries. In principle, it is built up as follows:
High school degree;
Bachelor's degree;
Master's degree;
PhD (Doctorate).
Part Four: Skills
This section of your resume is reserved for your technical and personal skills. They should always relate to the job you are applying for. Examples:
For a job in graphic design, specify your computer skills in the 'computer skills' sub-section and your more personal skills in a 'personal qualities' part (e.g. your creativity and adaptability);
To work in hospitality, emphasise your ability to work in a team, your organisational and interpersonal skills.
Part Five: Languages and licenses
Specify the different languages you speak and your level of competency (e.g. native, intermediate, beginner). You can also add other diplomas and certificates here, such as the RSA, White Card, and Drivers license.
This section is very important when looking for a job in Australia. Considering you are a foreigner, any employer will want to know whether your English is good enough. Also, considering that for many jobs you are required to drive, it is important to mention whether you have a drivers license or not.
Part Six: Referees
Here you include the names of people you worked with in the past and their contact details. Make sure to check with them that they agree to be listed as a contact before adding them to this list. Usually your future employer will contact them to find out more about you and the way you work so you want to only add people that will have something positive to say. If you are not comfortable giving this information at first just add their names and state 'contact details on request'. This will also give you the opportunity to inform your contacts that they may get a call.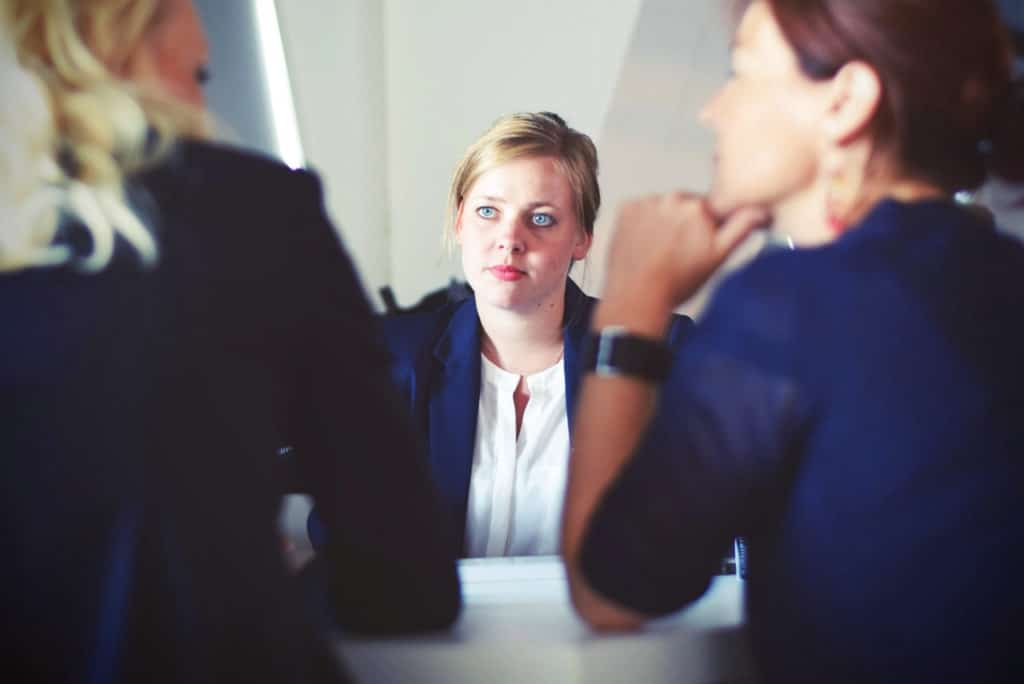 What about the order of the sections?
The order of these parts is up to your discretion. For instance, if you have little professional experience and a full school curriculum related to the job you are looking for; bring the 'Education' section up before the 'Work Experience'. As a general rule start with your most recent experience.
Format & Layout
As for the layout and the visual aspect of your resume: go for the simplest. Avoid extravagant colours and shaping's and unnecessary. In Australia a sober and efficient resume is preferred.
Template – Free download
AUSTRALIAN RESUME TEMPLATE
Tips & Tricks
Once your resume is set to the Australian standard you will have two things left to do:
Change your address and your phone number;
Print it.
We recommend you do this on the spot because Australian will more likely hire candidates who are already in Australia. Therefore, those who have an Australian address and phone number will have a heads start. If you do not have an address in Australia, as many travellers, just add your hostel or post office. You will always be contacted by phone or mail, so it does not make a difference.
Make sure to print quite a few (20-30). You will probably want to modify it along the way, so it does not make sense to print many more.
Now you are set to walk in to the shops, hand them out, and find that job!
Related Articles:
Updated on the 31st of May 2019. First published on the 20th of January 2018