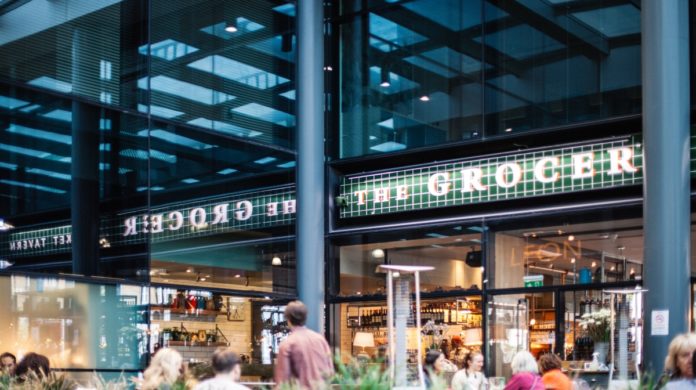 When arriving in a new country, there is that one question that keeps popping up in everybody's head: How high is the cost of living in Australia? We have tried to come up with a budget type, divided into six big categories, so you can plan your expenses before coming to Australia. We have also created a list of products with their prices in Australian dollars and Euros in order to help you get a feeling for how much everyday life in Australia costs.
Accommodation
Accommodation costs vary depending on what type of accommodation you choose.
One of the option is to stay at a youth hostel. Some people who don't stay at the same place for a long time or don't want to deal with renting an apartment choose this option. One night will approximately cost you 30 AUD (or less), depending on your location. If you want a single room in a hostel, the average price will be between 80 AUD and 150 AUD per night.
If you wish to stay at in a city for a longer period, a good option can be to look out for flat shares or even just an apartment for yourself. Of course, prices vary from city to city and also between the different districts. They also depend on what kind of accommodation you are looking for. You will pay an entirely different price if you are in a shared room than in a single room, if you are single or traveling with your partner or if you have an entire apartment to yourself.
Some people even decide to go on a road trip and live in a campervan. Ìf you buy a campervan, the accommodation costs are basically non-existent so you will be saving money. However it is not a good option for people who want to stay in a city but is perfect if you want to travel around the country.
For more information : Budget for a road trip in Australia
Accomodation prices in Sydney
Sydney is the most expensive city in Australia when it comes to accommodation. However prices can vary quite a bit between the districts. We have used the CBD and Bondi as examples for accommodation, as they are the most expensive in the city:
– 150-250 AUD (100-180€/88-146£) for a shared room. Pay attention, the prices depend on how many people you share the room with. There are shared flats with more than five people per room…
– 350 AUD (250€/205£) for a single room
– 600-700 AUD (425-500€/350-410£) for a single room apartment
For more information: Best suburbs to live in Sydney
Good to know: The rent prices in Australia are stated in dollars per week! Don't forget to multiply the price by four if you wish to obtain the monthly rate. Also, in the most cases you will be expected to pay a bond of 4 weeks rent and pay 4 weeks of rent in advance. That's why it is important to keep in mind that you will be needing a certain budget before moving into a new apartment.
Food & Drinks
The second important factor in your budget will be the money you spend of food and drinks. On average, about 50 AUD can get you through one week, without spending money on anything "unnecessary".
Even though Australia has the reputation of being an expensive country, food is very similarly priced to most other (European) countries. Like in every other place, you receive the quality you pay for. A good piece of meat will cost you a lot more than a mid-ranged burger. Also, if you buy imported goods or fruit and vegetables that are not in season, you might be asked to pay a fortune!
You will always find varying price ranges and will be able to save by buying products from the supermarket's own brand, which is very friendly to your wallet!
Good to know: A good way to save money is to pay attention to sales!
At the end of the day a lot of supermarkets offer their products for reduced prices. Also, there are new weekly sales, which is a good opportunity to try new products! At last, when it comes to alcohol, the prices change constantly! Always compare the prices and look for special offers! It is easy to find a good bottle of wine for less than 10 AUD if you focus on those special offers. For info, alcohol is not sold at the supermarket, but at "bottle shops", next to supermarkets or shopping areas/malls. 
Clothing
Clothes in Australia are generally speaking on the more expensive side. Nevertheless, it is very easy to minimize your expenses by shopping at outlets, during sales or at second hand shops (charity shops/op shops). Also, shops like Kmart or Big W offer very cheap clothes, comparable to those at Primark.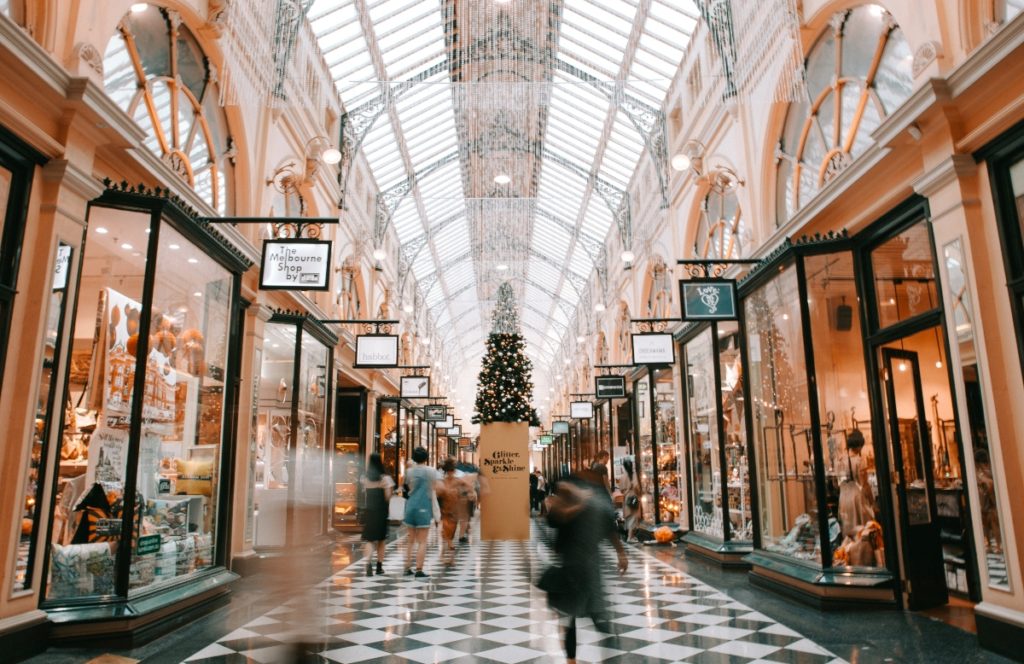 Transport
Most cars in Australia run on gasoline and not on diesel fuel. One liter of gasoline is comparatively cheap, even if it depends on where you are filling up your car (like everywhere else). On average it's 1,5 AUD – 0,90€/0,83£ per liter of gasoline and 1,54 AUD – 0,95€/0,85£ per liter of diesel. But beware, you can pay up to twice the price in the more isolated regions of Australia.
To check the cost of fuel in Australia (or elsewhere), click HERE.
When it comes to public transport, you will have to be prepared for rather high prices (especially in big cities and their suburbs). Like with everything else, it depends on where you are. A bus pass is a lot cheaper in a small town than it is in Sydney.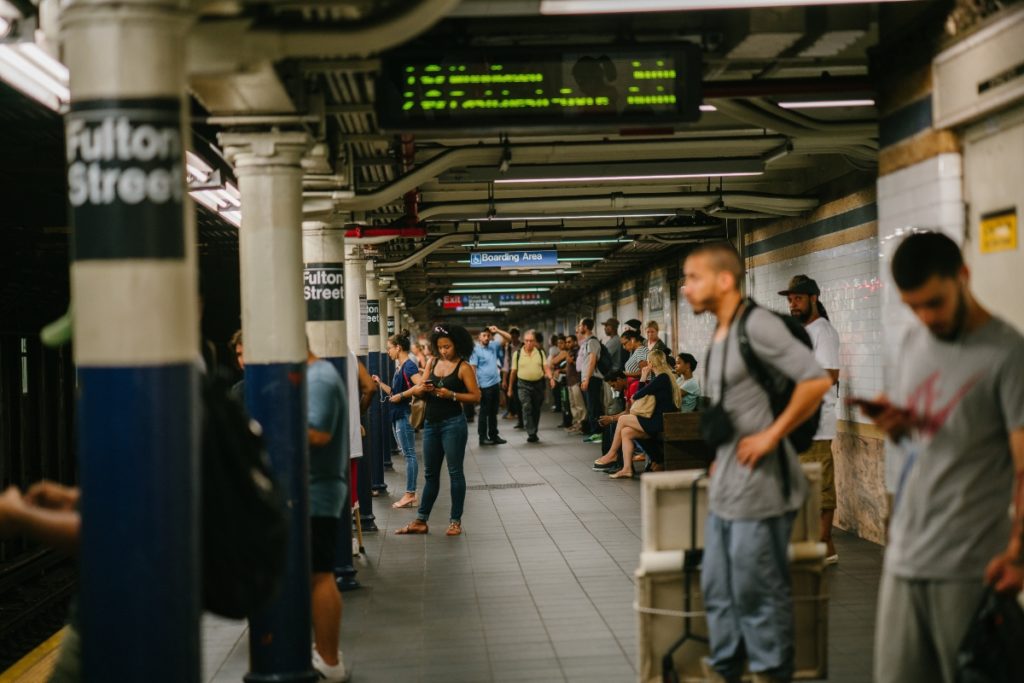 Taxis also charge differently, depending on where you are. On average, you'll be asked to pay 2 AUD per driven kilometre. Additionally, there are surcharges in the big cities (booking fee, if you're going in the night, some bank cards…).
Another option is Uber, but this service is available mainly in the big cities. One ride will cost you about 25 AUD  think about using promo codes).
Know that you can also share rides with other people for long distance trips. You can easily find ads on Gumtree or on Facebook groups. This can be a good option to save you some money if you want to visit a city surroundings.
Hygiene and health products
Hygiene products are generally more expensive than elsewhere. If you don't have an overseas health insurance, medicine and health products will be the most expensive in Australia. So, in case you do become sick or injure yourself and need to visit a doctor or go to the hospital, you will not get any refund and end up having to pay everything yourself.
Extras
Everyone needs to treat themselves every once in a while, in order to escape everyday life. Despite its reputation of being an expensive country, going out in Australia can be very affordable. There are numerous cafés, bars and restaurants, if you find good deals and happy hours, you will be able to go out for a fair price.
How much money will I need for Australia?
As you might have been able to figure after reading this article, cost of living in Australia is very variable. That is why we came up with different budget types so you can plan your expenses easier.
Our example is one person, living in Sydney, using public transport:
Living in a shared room in the CBD: 180 AUD
Groceries for one week: 50 AUD (if you focus on the essentials!)
Public transport: 35 AUD
Going out: 50 AUD
Health & hygiene: 10 AUD
TOTAL PER WEEK: 325 AUD
TOTAL PER MONTH: 1300 AUD
Take into consideration that salaries are higher in Australia when planning your budget. You will be earning at least 600 AUD per week if you work full time.
Updated on 10/10/19 – Initially published on 22/01/18