International Health and Travel insurance is a pretty broad topic, but must be taken into account when planning to leave your home country for a while. Depending on your profile, your needs and your trip, you will be faced with a few questions when looking for travel insurance. This article will not only help you to understand the benefits of getting travel insurance but also give you the tools to make the right choice.
Types of travel insurance
Working Holiday Travel Insurance
Going overseas with a Working Holiday Visa is a specific project, which requires a proper insurance cover. The ability to travel and work for 1 to 2 years abroad can pose risks. In some cases, effecting a travel insurance is a condition for obtaining the working holiday visa. Only few countries offer this type of visa, among them, Australia, New Zealand and Canada are popular destinations for travellers.
For more information : Working Holiday Travel Insurance
Backpacker travel insurance
Traveling the world is an amazing experience but it is important to be prepared and think about all the practical aspects of this great project. When planning your travel you should seek advice on the potential hazards you may encounter and understand how best to protect your health. Make sure to explore the world with a specific insurance that will cover all possible incidents during your trip!
For more information : Backpacker Travel Insurance
Student Insurance
If you are going to study overseas, you still need to get a proper coverage to ensure you will have a great experience. There are specific insurance for students wishing to go and study in another country (outside the European Union).
Expatriate insurance
Some of you are probably considering a long-term departure, and/or settling in another country. Having an expatriate status, you will need to take out insurance coverage according to your country of destination. Whether you leave alone or with your family, working for yourself or for a company, you must be covered in every situation.
Au pair insurance
Being an Au Pair in a family is a great way to immerse yourself in the culture of a new country. While enjoying some security in staying with a family, you are not protected from an incident. It is always important to be covered for yourself and also for the children you will be responsible for.
Volunteer insurance
Thinking about doing some volunteer work overseas? You should check the different types of insurance that suit your needs. You can be facing sanitary risks, infectious diseases or insecurity etc depending on your destination country . More than ever, you will need an insurance coverage that will provide you with 24/7 emergency assistance in all circumstances.
Travel insurance - short stay overseas
Some of you will only go on a short trip for holidays but it is important to know that even if you do not want to work and you plan to travel only for a short period (less than 90 days), it is still necessary to be insured.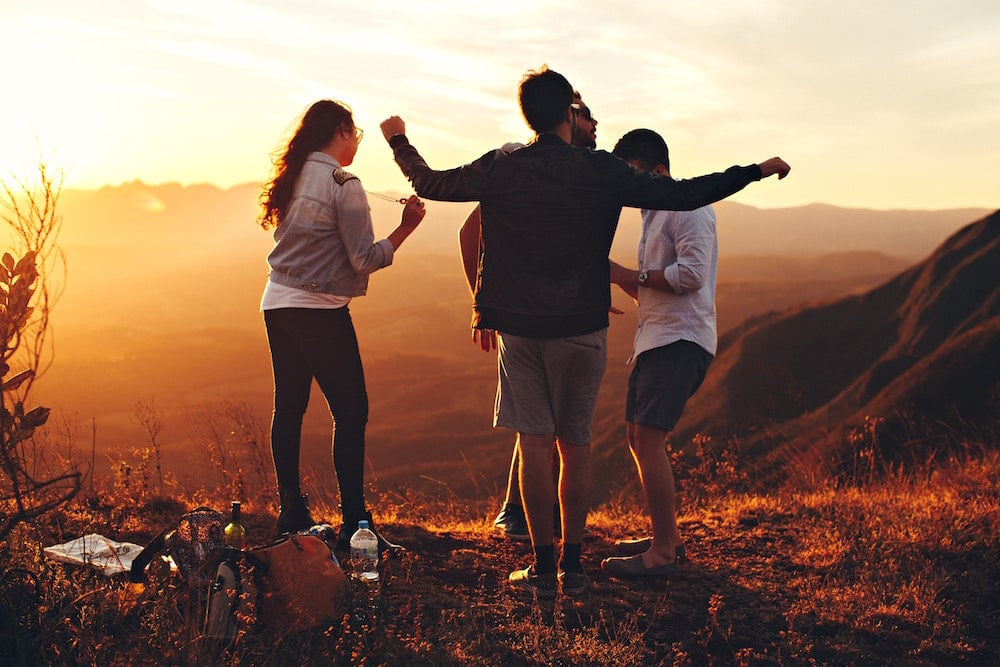 Travel Insurance Companies
Depending on your type of travel, different travel insurance companies would be able to offer you the cover that is best for you and your needs. It is important to compare all of them and find the right one for you. Check the covers, prices, your needs, the services offered. Among those companies, you can have a look at Chapka Insurances, WorldNomads, Go Walkabout, World First Travel Insurance, and Columbus Direct.
For more information: Travel Insurance Companies
Health care system in Australia
Australians are covered by Medicare, the publicly funded health scheme of the country. Australia has signed special agreements with the United Kingdom,the Republic of Ireland, New Zealand, Sweden, the Netherlands, Finland, Italy, Belgium, Norway, Slovenia, Malta. Visitors from these countries are entitled to some subsidised health services for essential medical treatment while visiting Australia. The length of cover depends on your country of origin. For example, if you are a resident of the United Kingdom, Ireland, Sweden, Finland or Norway, you are covered for the entire length of your stay in Australia.
See the list of countries with a Reciprocal Health Care Agreement.


Medicare: What is covered?
As a resident of the United Kingdom, Sweden, the Netherlands, Finland, Belgium, Norway, Slovenia, Malta and Italy, you are entitled to the following health or injury treatments while you are in the country:
– Free treatment as an public inpatient or outpatient in a public hospital
– Subsidised medicine under the pharmaceutical Benefits Scheme (PBS)
– Medicare benefits for out-of-hospital treatment provided by a doctor
Irish visitors are entitled to:
Services as a public patient in a public hospital (including outpatient services) for medically necessary treatments. Medicines available on prescription, which are subsidised under the Pharmaceutical Benefits Scheme (PBS), at the general rate.
Medicare: What is NOT covered?
– Dental examinations and treatment
– Physiotherapy, occupational therapy, speech therapy, eye therapy, chiropractic services, podiatry or psychology
– Acupuncture (unless part of a doctor's consultation)
– Glasses and contact lenses
– Hearing aids and other appliances
– The cost of prostheses
– Medicine not subsidised under the PBS
– Treatment arranged before you arrived
– Accommodation and medical treatment as a private patient in a public hospital
– Ambulance services
– Accommodation and medical treatment in a private hospital
– Medical costs for which someone else is responsible (for example a compensation insurer, an employer, a government or government authority)
– Medical services which are not clinically necessary
– Surgery for cosmetic reasons
– Examinations for life insurance, superannuation etc
– Home nursing
Here are a few examples of consultation fees …
Consultation with a general practitioner: Between 50 and 100 AUD *
Medical specialist: between 100 and 200 AUD *
By the way, to get an appointment with a medical specialist, you will need to go through a general practitioner. The fee is between 200 and 250 AUD.
MRI: Between 200 and 800 AUD *
Hospitalisation: More than 1000 AUD *
* Rates vary by city and medical office
For more information: Australian Health Care System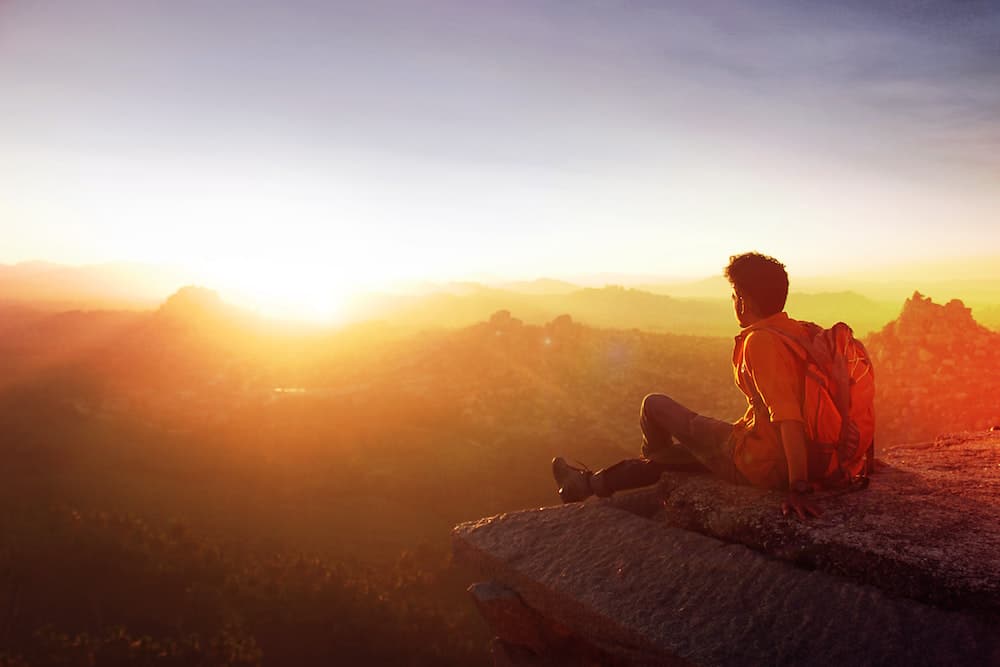 Why should I get travel insurance?
As zero risk does not exist, it is important to be insured no matter what your destination or the nature of your trip is. When you are going overseas, your national health care system normally doesn't cover you and credit card insurances do not provide a decent cover. When traveling, you are exposed to a number of risks: sanitary risks (depending on the country and season), loss of luggage, cancellation of flights and many more. For you to travel with peace of mind, it is therefore recommended to get travel insurance!
Depending on your country of origin you may qualify for access to another country's health care system. Based on the Reciprocal Health Care Agreements (RHCA) between certain countries, some of the costs for necessary health care might be covered while abroad. You should check this before doing your research.
For more information: Why should I get Travel Insurance?
How to choose the best travel insurance?
When going overseas, you need to know what you are going to do in order to choose the right insurance coverage. This means, you need to take into account the type of your trip, your visa, and the countries you are going to visit. To have the best cover possible, your specific needs (disability, medical conditions etc…) also play an important role when choosing your insurance.
For more information: How to choose the best travel insurance?