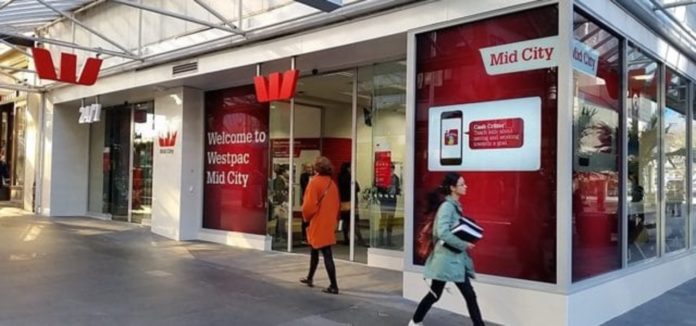 Do you want to work and travel in Australia on a Working Holiday Visa? You will have to open a bank account when you arrive in the country. It is easy and free. Here is all the information you need to open your bank account.
Why opening a bank account in Australia?
Here are the main advantages to open a bank account:
Not having to use your credit card from home
Being able to be paid by an Australian company
Being able to make cheap money transfers from home to Australia
Withdrawing money with low interests
Buying online
Making the procedure easier in case of losing your bank card
Be careful: Opening an account more than 6 weeks after arriving in Australia is a bit more complicated. You will be asked for additional documents. You need 100 points to create your account. For example: passport = 70 points, international drivers licence with picture = 40 points.
Which bank to choose?
It is a thing to open a bank account, but where and why? Everybody is going to be asking themselves this question. Even if bank services are generally pretty similar, each bank has its own particularities. Here are some of the most important criteria your bank should have:
Bank coverage is Australia wide
Fees
Interest rate of a saving account
Existence of a superannuation account
Existence of a partnership with your home bank
Principal banks in Australia:
The three most common banks are Westpac, ANZ, and Commonwealth.
Opening a bank account in Australia
To open a bank account, you just go to the bank of your choice and set up an appointment. A bank teller is then going to give you all the information you need to know to open your account.
Necessary documents and information
Your passport
A phone number (you can change it later)
Tax File Number (you can add it later)
Address in Australia (It can be your address, the address one of a good friend or the post office if you haven't got a place to stay yet)
When you create your bank account you receive a password to access your online statements.
Which account to choose?
There are two main types of accounts:
Everyday account: You receive a bank card and you are able to withdraw money, pay online and in shops, and receive payments
Savings account: There is an interest rate for the money you put on
Which one to choose? Both! Without going into the financial advantages you can get, let's talk about a key factor of your road trip: saving.
It is really clever to use a Savings account to "Stock" your money. You can use your Everyday account for your daily expenses and transfer from an account to another. If you loose your card or if it gets stolen, you don't risk losing everything. There are of course insurances that will allow you to get your money back but it is a long process.
Get a credit card in Australia
Opening an Everyday account is going to give you the right to get a credit card. You will be able to withdraw money without paying any fees, to make a deposit, and to pay online and in shops.
The card is a Debit Card (MasterCard or Visa). Make sure you have the Paypass option on it, you will be able to make payments up to $100 without having to use your PIN code.
The card will be sent to you via mail in 5 business days. Then you receive another letter including your PIN code, you will be able to modify it later if you want to. You can also pick it up directly from the bank. In any case, you have to activate the card at the ATM or online.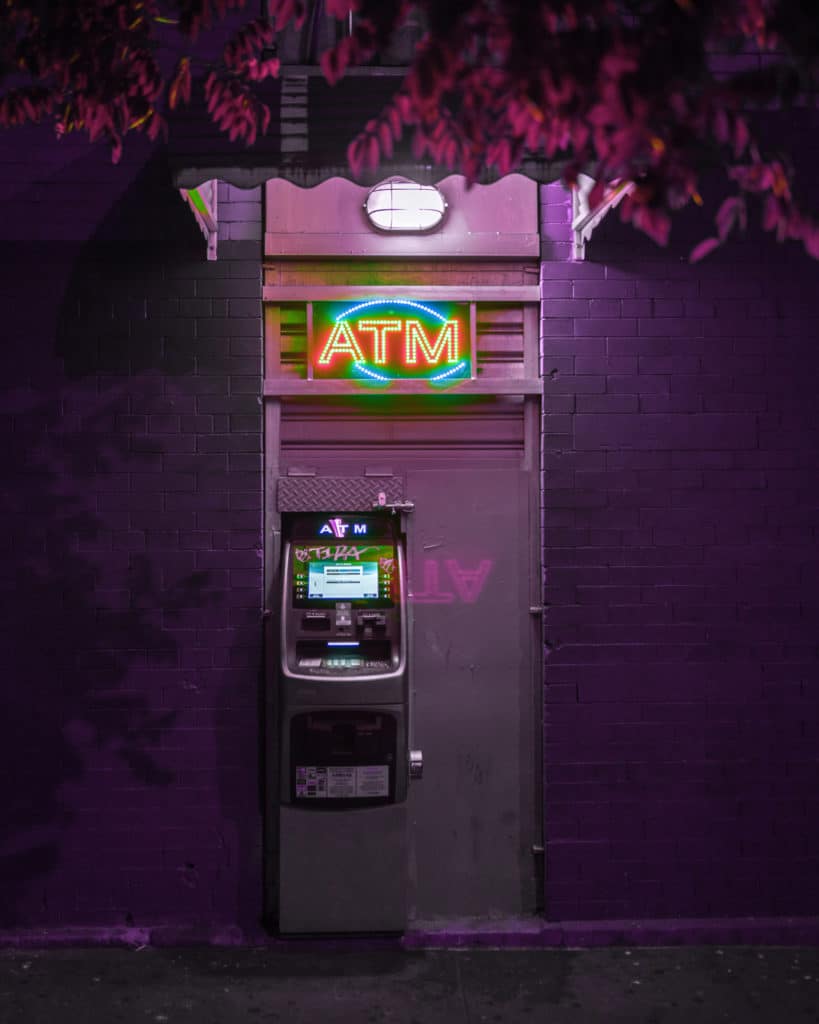 How to transfer you money from your home account?
You have two options, using you home bank or transferring your money via a specialised company (recommended).
Transferring your money using your home bank can be expensive. When chatting with other backpackers, you realize the most preferred solution is to use one of the money transfer platforms: Currencyfair or TransferWise.
Opening a superannuation account
Note that in most of the Australian banks you can also open a superannuation account (the Australian retiring plan). It can be a good option to group your bank and superannuation account to make it easier when you're leaving the country. For example, if you open an account with Westpac, the bank will offer you to open an account with their superannuation partner BT.
For more information: Claim your superannuation when leaving Australia
Closing your bank account
Closing your Australian bank account is even easier than opening it. You can either go to the bank or you do it from your home country by calling the right service. Also don't forget to close your superannuation account. Finally, remember to inform your bank you are leaving Australia before going back to your country. You can also ask them to deactivate the security service (receiving a SMS before making a transaction).