Authors
Isabelle & Philippe
Isabelle, 32 years old, grew up in Carcassonne, France and worked in a law firm in Sydney for 4 years.
Philippe, 35 grew up in Grenoble, France and worked for 4 years in a design agency.

Having tasted the life of working 9-5 in Paris, we wanted some adventure, change and freedom! Having a common dream to travel across Australia, we decided to chuck everything in a few months and left our jobs with a one-way ticket to Australia, stopping along the way in Singapore and Thailand.
After a few weeks traveling the country, we wanted to make a travel guide and share our experience of road tripping and working around Australia.
After a year and a half on Australian roads, returning to France seemed inconceivable and we were desperate to stay in Australia!
With our second Working Holiday visa coming to an end, the only option for us was to go on a student visa. Isa then enrolled in college to pursue a Master degree of Law and quickly found a Sponsorship in a law firm. Philippe found a job in a brand consulting agency for 1 year. He now devotes his time to the development of the French website and the community.
In 2016 we finally became Permanent Residents in Australia!!! We then moved from Sydney to the beautifull Sunshine Coast.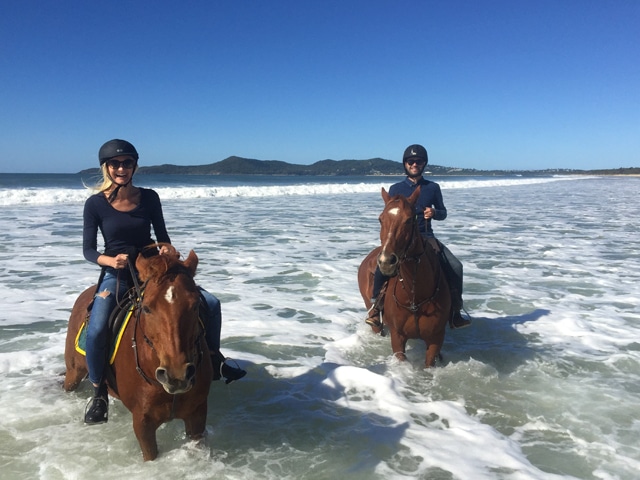 Travel Writers
Sarah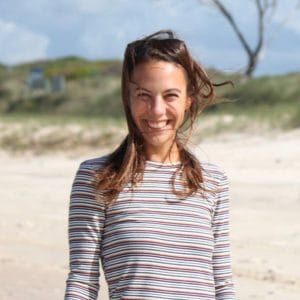 Spending her early years in a small town in Germany, Sarah's love of travel began as an exchange student in Spain and later in the USA. Her Australian journey started in 2011, when she arrived in Darwin after spending some time in Indonesia. She then made her way from Cairns south along the entire east coast to the Great Ocean Road. A couple of years later, Sarah came back to Australia on a Working Holiday visa and spent most of her time in Byron Bay. Fast forward a few years, she is married to an Australian and calls Australia her home. Throughout her time in Australia, she has established a passion for the country's unique geography, flora and fauna, as well as its active and adventure-based culture. In her free time, Sarah loves yoga, hiking, painting, surfing, and scuba diving.
Joshua | Reporter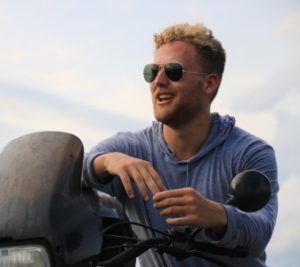 Joshua is a Dutch/American writer and photographer who grew up in Amsterdam. Having worked in banking, academia and law for some years he left the office for a life on the road!
Apart from his motorbike, he sold all his belongings and gave up his apartment in Amsterdam to travel the world as a freelance reporter. He has traveled extensively though Europe, the USA and Asia. Currently he travels through Australia where he covers travel and lifestyle related topics for us.
Melissa
27 years old, originally from a small town close to Frankfurt in Germany. In February 2015 she quit her job and started travelling through South East Asia and Australia.
After I studied "something with media" and worked for a couple of years in advertising in Frankfurt, Berlin and Munich I decided to quit my job and travelled with my backpack through Asia. After 8 months I arrived in Sydney ready for some Working Holiday adventure.
Now I work for the German and English Australia Backpackers Website.
But it's not the first time that I'm here in Australia. In 2011 I visited Australia with a Tourist Visa. My plan was to travel up the East Coast but unfortunately there was a big flood, so plans changed. From Brisbane I travelled down to Sydney & Melbourne, took the Great Ocean Road and then a plane to Byron Bay where I spent more than a week.
It was an amazing time. I hope as amazing as the next coming months in Australia…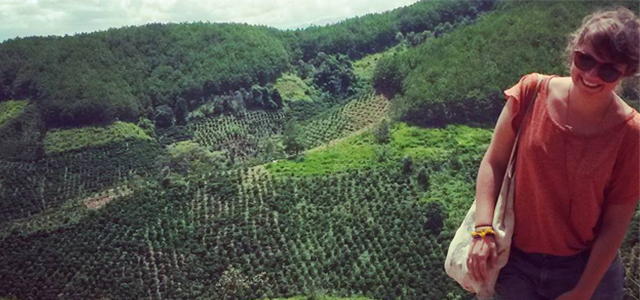 Marine
25 years old, originally from Normandy in France. In 2014 she quit her job as a Communications Assistant and moved to Australia.
In 2014 I was over my job in Communications and decided to leave everything and start travelling. I apply for a Working Holiday Visa in Australia. A few months after I arrived, I met my Australian Partner and decided to stay in Australia. I am currently going through the long and difficult process of a Partner Visa application and hope to become a Permanent Resident soon, fingers crossed!
For the last years, I was living between Western Australia and the Sunshine Coast and I finally settled on the Sunshine Coast in May 2016. I love it here and now can definitely call it home.
At the end of November 2016 I started to work with Australia Backpackers guide and I am currently in charge of the English Website.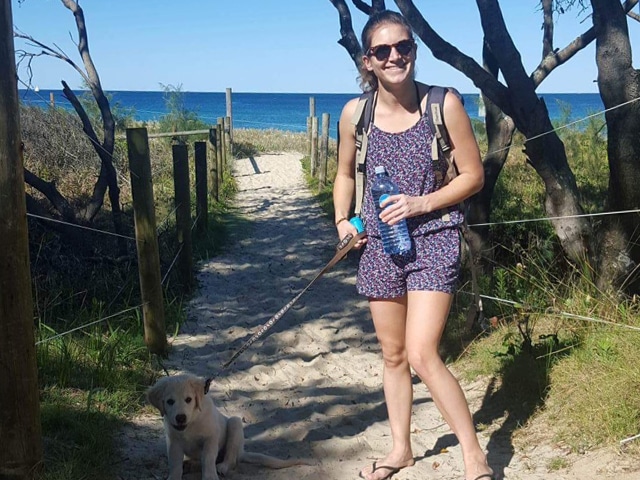 To contact us please email: australia.backpackersguide@gmail.com