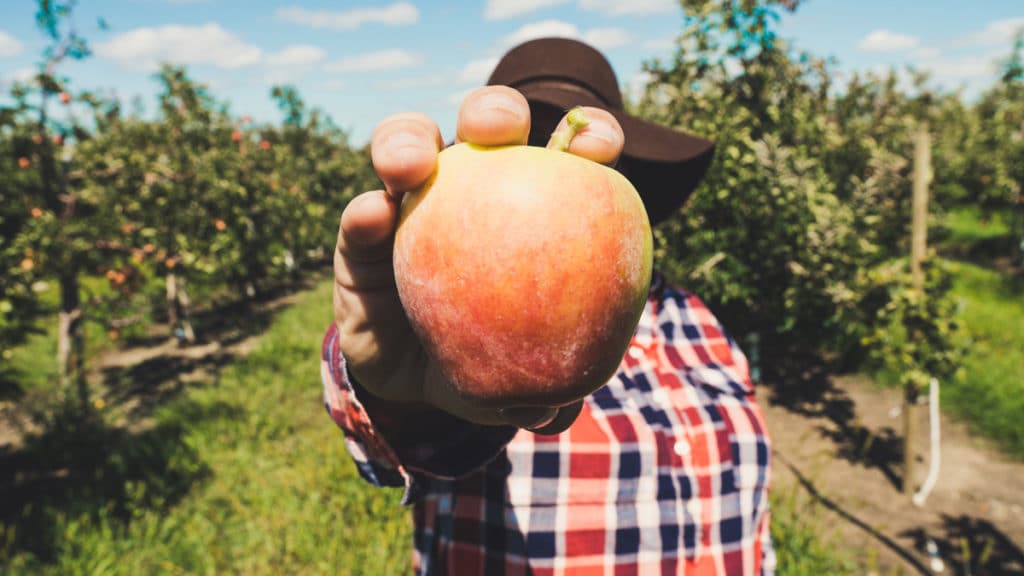 Fruit Picking is an umbrella term, which includes all work related to agriculture (picking, but also packing, pruning, thinning, planting). Fruit Picking in Australia is very popular among backpackers on a Working Holiday Visa because it allows you to work for a few weeks along the way and finance your road trip. Furthermore, these jobs don't require any special skills and make you eligible for a second year visa in Australia.
Each state of Australia offers a wide variety of fruits and vegetables to harvest throughout the year.
How to find a fruit picking job
Every year, thousands of backpackers travel the country in search of jobs in the agricultural sector. These are the best ways of finding a job in fruit picking:
Travel to various farms and speak with employers directly
Introduce yourself at stalls at farmers markets
Contact farms over the phone
Search and apply for farm jobs online
First, it is essential to learn about the different seasons of crops by region. If you arrive at the right time you have the best chance of finding a job! It is common for backpackers to arrive in a place after the start of the season. They end up on a waiting list if they're lucky and struggle to find work.
Click here to check out the Fruit Picking calendar:
Australia Backpackers Guide
With the AUSTRALIA – Backpackers Guide, you will have access to numerous farm contacts (nearly 500 in total), which maximizes your chances of finding a job! By contacting them directly, they give you valuable information about the seasons for particular fruits (start date, potential crop losses related to natural disasters …), or refer you to another farmer that might need workers. We also integrated techniques to improve performance in our guide. Although it's not complicated work, there are techniques to be more effective. Especially since many farms pay their employees based on performance, not on time!
Find everything you need to know in the Australia Backpackers Guide:
All kinds of jobs related to Fruit Picking,
Many tips on finding a job in harvesting,
Tips and tricks to improve your picking skills,
Harvest seasons,
Nearly 500 contacts of farms throughout the country!
Fruit Picking Map
You can also consult the Fruit Picking Map with hundreds of farms all around Australia!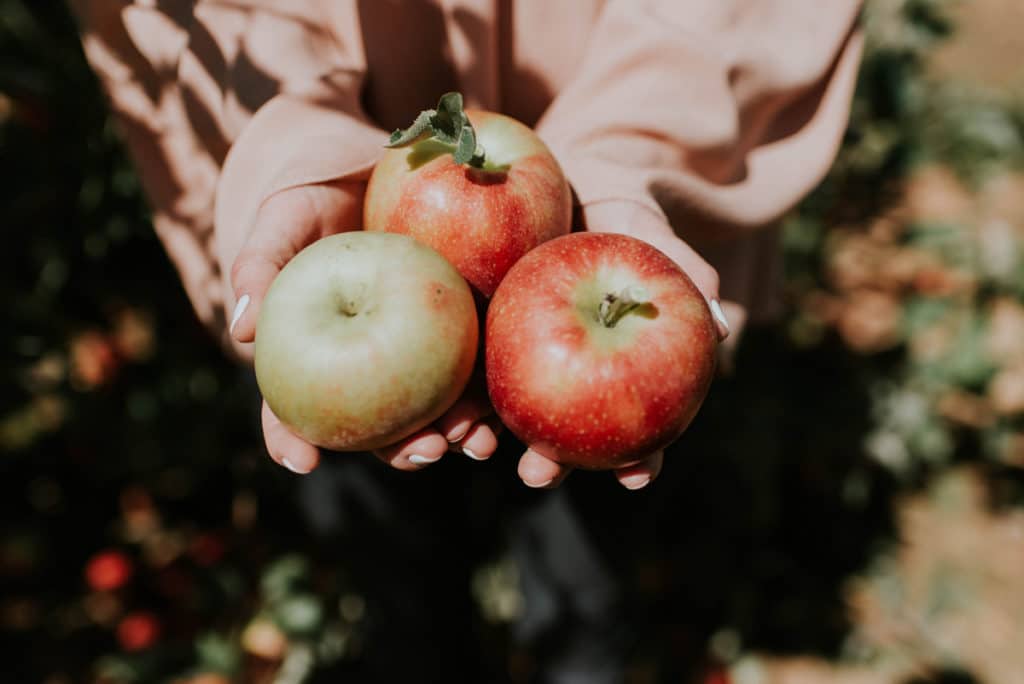 Income and working conditions
Salaries vary depending on farm and job. Farmers pay salaries on a weekly basis, per hour, or per piece (in the basket, in the tray etc.). Salaries are generally higher for bigger fruits.
Average Salary: 12 to 20 $ per hour (usually around $ 15).
Employers usually pay workers once a week or once every two weeks.
It is important to know that these jobs require a good general physical condition because they will often use muscles in your body that you didn't even know existed! Most fruit picking jobs are in difficult climatic conditions. Keep in mind that you generally work in uncomfortable positions. You perform these jobs at either ground level or using a ladder. Nevertheless, this type of work remains accessible to all, it is not necessary to be a great athlete. Sometimes women will be more agile than men in certain tasks.

Everyone can, therefore, find their place in farm work, provided you have the will, stamina, and courage.
Getting a second year visa
If you want to extend your Working Holiday Visa in Australia, you must work for a minimum of three months – or 88 days – in a specific job during your first year. Fruit picking falls into the category of eligible jobs you can do to qualify for a second working holiday visa. Remember that 417 visa holders must complete their 88 days in regional and 462 visa holders in Northern Australia (Northern Territory, and certain northern parts of Queensland and Western Australia).
More about Fruit Picking in Australia: