If you decide to rent a Motorhome, Campervan, or a car in Australia, one of the most important things to consider is insurance! Accidents happen to the best of us. Finding the right motorhome insurance can be quite confusing. A 'comprehensive' insurance is obviously ideal, but can be taxing to your budget…Here are some tips and background information on different options, with a special focus on what they cover and do not cover.
'Standard' Insurance
Standard insurance is third-party insurance. It is mandatory and automatically included when renting a vehicle. If you are responsible for an accident, this insurance will cover bodily injuries afflicted to persons, but not material damages! This entails that you are responsible for any repairs of the vehicle(s).
How does it work?
When making your reservation, you can choose not to take the insurance options offered by the rental company. In this case you will only pay for renting the vehicle. However, the rental agency will require you to leave a deposit. This deposit will most likely be debited from your bank account and returned to you when you hand in the vehicle at the end of your trip. Depending on the rental agency and the type of vehicle, the sum of this deposit varies.
Examples

Deposit for a campervan: Between $2500 to $3500;

Deposit for a Motorhome: Between $5000 to $7500
Let's say that you are in an accident but are not held responsible:
If the rental motorhome is damaged, the insurance of the driver responsible for the accident will have to cover the cost of the repairs, provided a police report is made.
Assuming you have an accident and you are held responsible:
You will have to pay the repair costs for the rental vehicle up to the amount of the deposit. If, for example, the damages amount up to 1000 AUD and your deposit was 2500 AUD you will get 1500 AUD back. If the damage amounts to 5000 AUD you will 'only' pay 2500 AUD.
Warning

Depending on the general conditions of the motorhome rental agency, you might be held completely responsible for the entire amount of damages if there is no external cause for the accident. If the amount of damage is greater than your deposit, the insurance will not cover the difference and you will have to pay the full amount.

For example, if you make a rollover without any other vehicle being involved, you are held liable for all damages and will be required to pay the full cost of repairs.

Good to know

Your insurance usually covers one accident. So if you have a serious accident and the amount of damage is slightly less than, equal to or greater than the amount of the deposit, the insurer will ask for a second deposit. An insurance company always seeks to cover itself in case of a second accident.
Disadvantage
You have to leave a large deposit. In case of a serious accident, you can lose all of the deposit you paid.
Intermediate insurance
Most rental companies offer intermediate solutions by paying 10 to 200 AUD a day. These insurances covers some of the material damage. If you choose this option, make sure to find out what it covers!
How does it work?
For example, by paying 10 AUD a day you can reduce your deposit to 1500 AUD. This means that you will pay a little more for your rental, but in the event of an accident you will have to pay a maximum of 1500 AUD for the damage done to the motorhome. This is different to the standard insurance where you would have been liable for the full amount of the deposit (2500 AUD).
We do not recommend this type of intermediate insurance. We consider it better not to take it if you do not have enough money to take out full insurance and take the risk. Rather than paying a little more for little security and guarantees.
Advantage
Reduction of the deposit. Risk is slightly lower.
Disadvantage
In the event of an accident, you will still have to pay a fairly large sum.
You still need to leave a substantial deposit.
Full cover insurance
Comprehensive insurance that covers a large part of any potential damage.
How does it work?
The most comprehensive insurance offered is called 'full insurance', 'value pack', 'bonus pack', etc. It reduces your bond to nil. This means that the vehicle will be 'fully covered' in an accident. It is therefore the safest, but also the most expensive option. By paying for this you won't need to leave a deposit at the rental agency. However, take into account that the insurance never covers EVERYTHING! It is therefore important to carefully read the general conditions of the agreement in order to know what is covered and what not. In many cases these co-called 'complete' insurance policies will not cover
windscreens;
tyres;
single vehicle rollover;
a submerged vehicle;
night driving;
if you collide with an animal;
commit an offence;
your personal belongings; etc.
Advantage
You don't leave a deposit. Minimal risks.
You get extra benefits
Disadvantage
You pay about 20 to 30% more per day. Rates are higher and cover less than private insurance
Insurance via your Credit Card
Some banks offer insurance for vehicle rentals. This is often the case with Visa Premier or Mastercard Gold cards.
How does it work?
Provided you have a Visa Premier or Mastercard Gold card, we recommend you check with them if you are covered for an accident with a Campervan or Motorhome. Often vehicles are covered up to a certain size (depending on cubic meters), so you could be covered for car rental but not necessarily for a van or camper. If you are covered, it means you will still be required to leave a deposit at the rental company. In case of an accident, the rental company will use the deposit to make repairs and you will be able to claim a refund with your bank.
Advantage
You don't pay for additional insurance.
You will be covered in case of accident.
Disadvantage
You have to leave a deposit. Making a claim might be more complicated.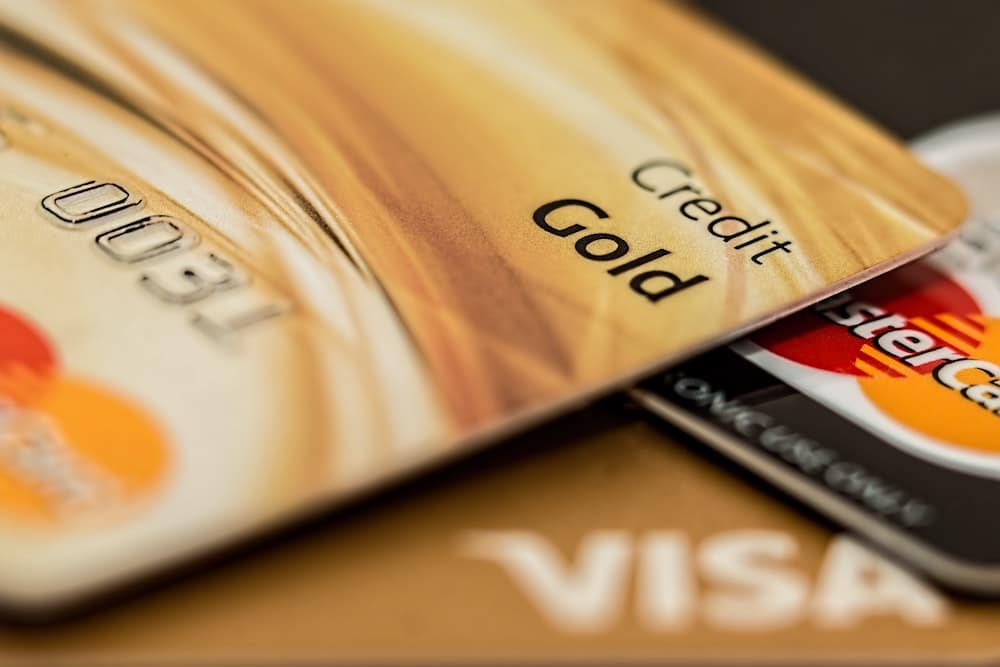 Private (or 'third party') insurance
There are many private insurance companies that offer to cover your rental vehicles. Private insurance is generally much cheaper than the full insurance offered by rental companies and has better coverage. It is the obvious choice. Make sure to check the Terms and Conditions to see what it covers and does not cover.
How does it work?
By opting for private insurance you will choose the amount you want covered. For example, if you rent a classic van with a 2500 AUD deposit, you will choose a plan that covers 2500 AUD (or the one as close to this amount as possible). As you are not buying the insurance of the rental company, they will require you to leave a deposit. If you get into an accident, the damage will be taken from your deposit and you can claim this amount from the private insurance company.
TripCover is a very popular private insurance company for vehicle rentals in Australia. You can use it for cars as well as campers.
Advantage
You pay less for your insurance. Coverage is better than with other types of insurance.
Disadvantage
You have to leave a deposit.
You need to make a claim to get your money back.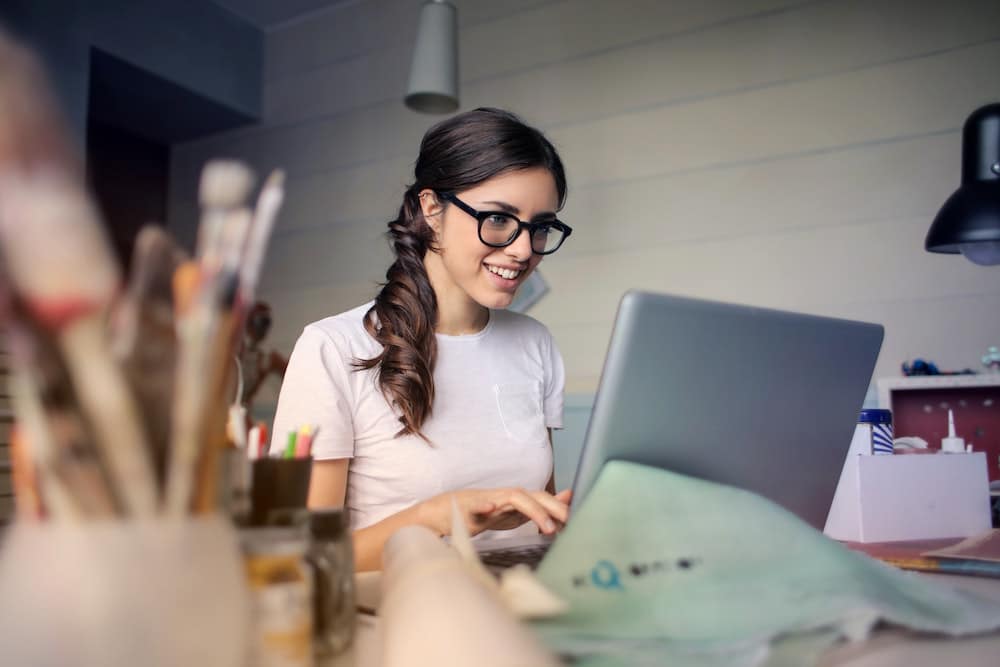 How to find the right cover for your rental?
It is not always easy to navigate your way through all the different insurance options. Unfortunately, it is difficult to compare the various policies and the coverage provided by them as no comprehensive 'comparison' website really exists for insurances only. We will give you some tips to help you in your search.
The common way to rent a motorhome abroad is by using a rental company comparison website. They provide you with a good overview of the car rental companies in the area in addition to up to date prices. If you book a vehicle through one of the comparative websites you will probably face one of these scenarios:
Situation No. 1: The website will only offer you rental deals with insurance via the rental company.

There might only be one proposal or several 'package' proposals. In this case the package deals are not 'all inclusive', but rather intermediate insurance.

Situation No. 2: The website offers you private insurance.

How do you recognise it? The website will specify that it is not a product of its own and that it not a product offered by the rental company (i.e. a 'third' party). You will see the mention of 'Provided by X' accompanied by the logo of the insurance company or 'this coverage of independent insurance is offered you by X'.

Situation No. 3: The website offers you both types of insurance.

You then have the opportunity to choose your insurance. The comparing websites can sometime give the impression that they provide complete private insurance as a complementary insurance
While comparison websites offer all types of insurance do not feel compelled to buy it of them. You can book a motorhome via the comparative website, select that you do not wish to purchase insurance, and then buy the insurance elsewhere. This is often a good choice to save money. If you opt for this option we recommend you consult TripCover for insurance!
More information: Tripcover: Rental Vehicle Insurance
Compare cheap Campervan & Motorhome deals in Australia
Related Topics:
– Motorhome and Campervan Hire Companies
– Motorhome rental prices Australia
– Cheap Motorhome and Campervan Rentals in Australia – How to Get a Good Deal
– Motorhome models in Australia and New Zealand