Just 1 hour east of Melbourne, the Yarra Valley is mainly known for its wineries but this region also offers many activities and charming places to discover. Food lovers will particularly enjoy their stay in the valley. Here are some ideas of things you won't want to miss when visiting the Yarra Valley.
How to get there from Melbourne?
By Car
The Yarra Valley is easily accessible from Melbourne. Take the Eastern Freeway and head towards Ringwood. The Eastern Freeway becomes the Eastlink Freeway after Springvale Road (toll road). If you have an Eastlink or Citylink pass, continue on Eastlink and go through the Mullum Mullum tunnel. Turn left after the tunnel exit towards Ringwood. Turn left onto Maroondah Highway toward Lilydale. Once past Lilydale, you can choose where to explore the Yarra. Healesville is the main town in the valley.
On an organised tour
If you don't have a vehicle, booking a day trip seems like a good compromise. These tours give you the opportunity to discover the Yarra Valley through activities (skydiving, hot air ballooning…) or by discovering the local gastro scene (wine tasting, cheese, chocolate…).
Prices range from $140 to $230 on average for tastings including lunch in small groups. If you want a private tour, it will cost you about $300. For excursions with activities, the prices can vary a lot because it all depends on the type of activity(ies) desired. Prices range from $320 (skydiving) to $440 (hot air ballooning), for example.
Another option is Victoria Public Transport, which provides regular trains to Lilydale. From Lilydale station, you can then take a McKenzies bus to Yarra Glen or Healesville.
Best time to visit the Yarra Valley
Depending on your tastes and plans for your visit, you can schedule a trip here at any time of the year. But the Yarra Valley has a cool climate with four distinct seasons.
In spring, the entire valley is filled with flowers and budding vines. In the fall, fall colors fill the valley. Mid-season days are sunny but cool, so bring warm clothes.
Summer is the ideal season for wine tasting and fruit picking.
Winter is colder, but still a popular time to visit.
Vineyards and other tastings
As you can see from just pass through the Yarra Valley, going on a wine tasting is almost inevitable. The "Cellar Door" are a popular tasting organiser in Australia. So go to Maddens Rise for its quiet & Original Cellar Door which offers very good organic wines with European roots. Also visit Riverstone Estate for the stunning views and a lovely, warm welcome. Plan a visit to Tarrawarra for their great wines and the beauty of the place (which is vast!). Finally, Medhurst Wine is a must try for the quality and passion invested in their wines, as well as a menu of elegant and tasty dishes. Also visit Dominique Portet for the French country feel, his Provence rosé, and a game of petanque (bowls)!
If you love gin, the intimate Alchemy Distillers offers an unforgettable experience and unique creations. The same goes for the famous and majestic Four Pillars Distillery, 200 meters away.
Many different tours of the vineyards and distilleries are available in in the region. Plan to spend around 100$ for a complete day (depending what tour you choose).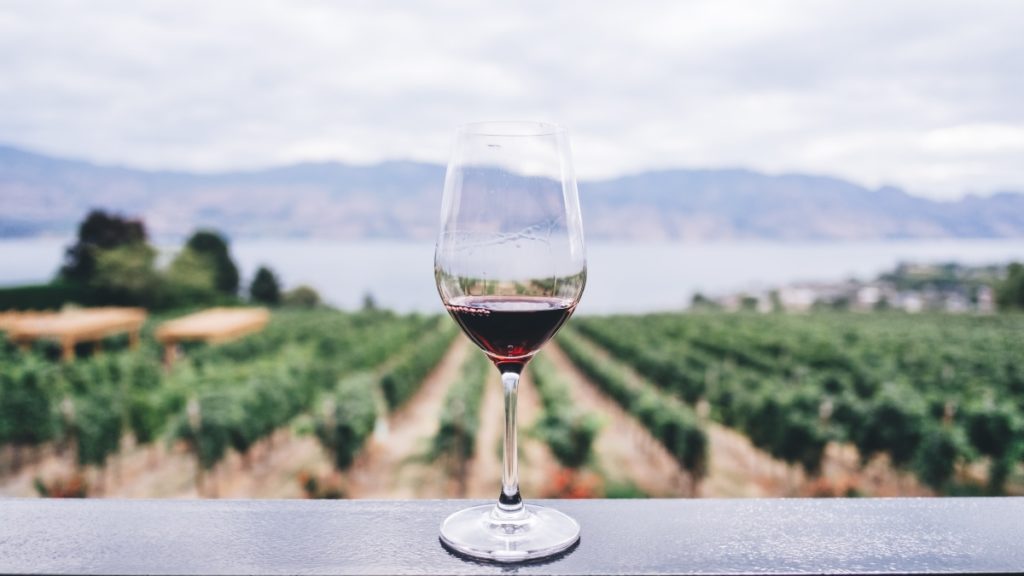 Restaurants to discover
Eating out without breaking the bank is no easy task in the Yarra Valley. Most wineries are associated with some of Victoria's best restaurants & chefs. But here are three simple and memorable experiences for your stay in the region:
Helen & Joey's Vineyard offers charcuterie & cheese platters to share with a glass of wine on their terrace overlooking the valley.
Hanrahan Vineyard offers you the chance to enjoy their beautiful estate (in exchange for a bottle of wine). Choose a bottle and stroll along the lake or up the hill for an hour or an afternoon… Unlike other vineyards, you can bring your own picnic!
The Nillumbik vineyard, a little way up the hill from the others, offers delicious homemade pizzas and desserts to die for.
Things to do in the Yarra Valley
Don't miss the Eltham market on Sundays. You'll find a variety of fresh, local and seasonal produce. There are also a variety of activities to keep you busy in the morning.
You can also visit the Healesville Sanctuary Zoo and learn about Australia's flora and fauna in a calm and entertaining environment. Regular talks, meetings and festivals are held here. This zoo is open every day of the year – definitely visit it!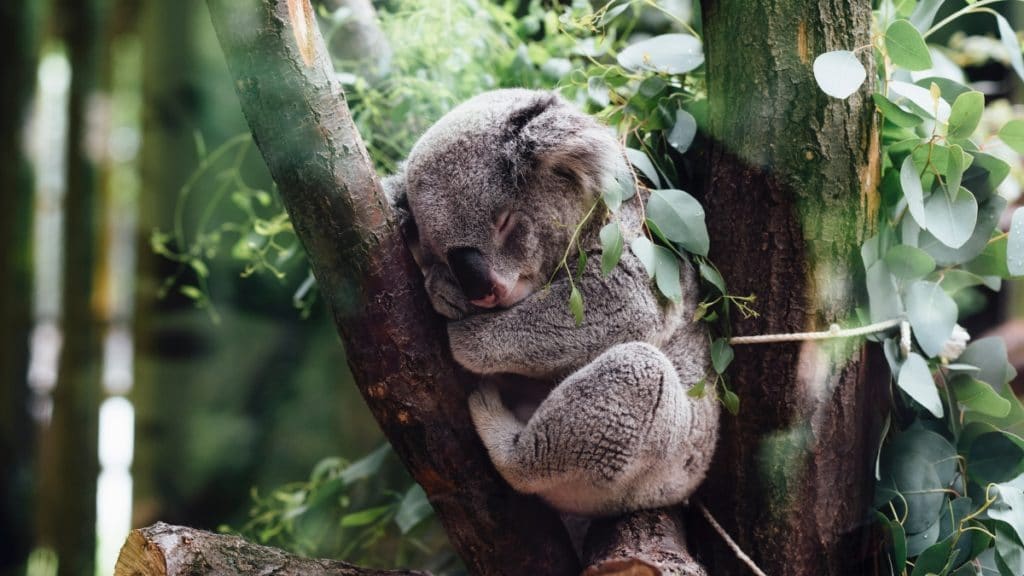 The Big Peninsula Tunnel on the Yarra River is a little paradise, perfect for cooling down on a hot summer's day. Children especially love the tunnel dug in the rocks on the riverbank.
A must-do on a hot day is the Warburton River. Arm yourself with a buoy or air mattress, start the ride up in the parking lot and float down to the bridge. Reward yourself afterwards with a barbecue on site!
A visit to the Yarra Valley would not be complete without you meeting kangaroos in their natural habitat! Drive to Yering Gorge Cottage (across the golf course) in the late afternoon, just before sunset. Hundreds of kangaroos will be waiting for you!