Located about 33km north of Coober Pedy – The Breakaways Reserve is a fascinating site! This region is very important today in Aboriginal culture (The Antakirinjas) and is formed by orange coloured arid hills that span across the endless plains.
This landscape can give the impression that you have just landed on Mars – it has been formed by the evaporation of an ancient inland sea, showing some islands. The Satellite view on Google maps shows us that this site is like no other!
So if you plan to cross the Red Center via South Australia, we'd definitely recommend stopping in this reserve. You can obtain a permit ($ 2.5) at the Tourist office or at the Underground Books (35km north of Coober Pedy).
Just off the Stuart Highway there will be a 10km dirt road that will lead you directly to two lookouts.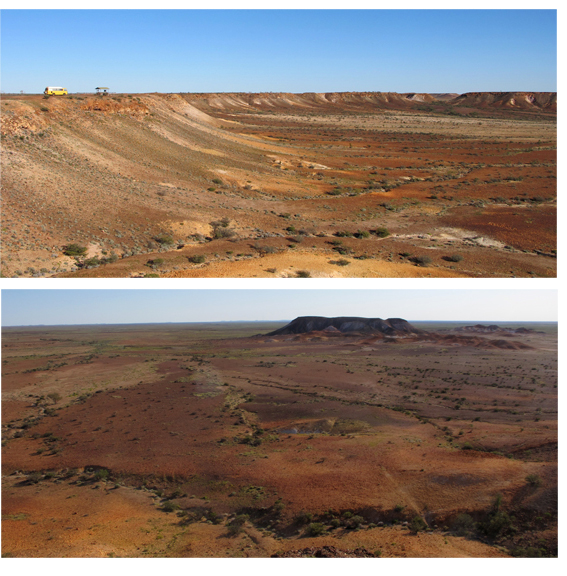 With such an atmosphere, no wonder major Hollywood movies are made on this site… Movie goers also will recognize the scene having served the filming of Mad Max 3 and Priscilla Queen of the desert!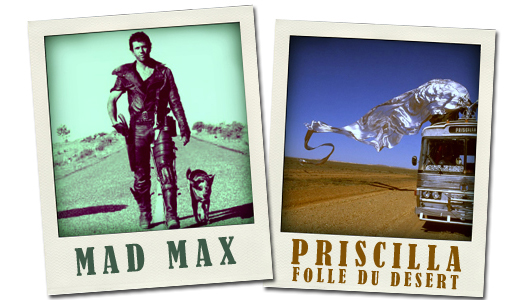 .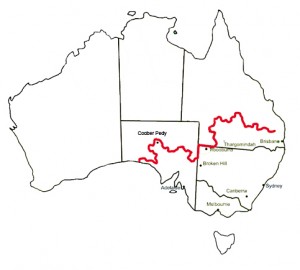 Continuing on the trail, we find the Salt & Pepper mountains also known as "The Castle" (or "Pupa" for Aborigines). Further afield, the Dog Fence is a fence that is over 5000 km long! Obviously it is the longest in the world. The dog fence was built in the 1880's to prevent the spread of dingoes in the south coast of Australia. The map below outlines the length of the fence and makes you aware of its immensity!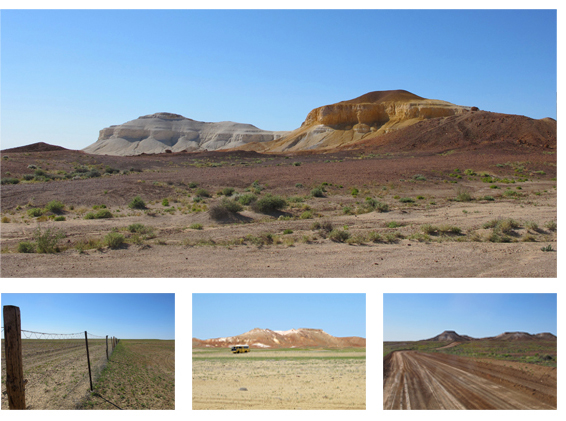 * Accessible with a conventional vehicle – In case of recent rain, check the condition of the road from the Visitor Centre at Coober Pedy