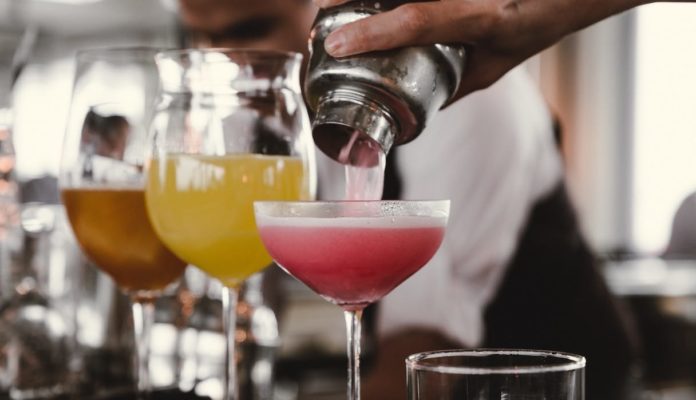 To be able to work in Hospitality in New South Wales you need to obtain the RSA Certificate, it is mandatory. This course is relevant for anyone serving alcohol. This article will cover everything you need to know about the RSA certificate in NSW.
What is the RSA certificate?
The RSA (Responsible Service of Alcohol) is a certificate displaying that you know the policies concerning alcohol consumption in Australia. It is a necessity if you want to work in hospitality.
It is obligatory in all states, you obtain your RSA by taking part in a course. With this certificate, you are approved to work in all places where alcohol is served or sold (restaurants, bars, pubs, hotels, bottle shops).
During the RSA training, you will learn to serve alcohol responsibly by identifying intoxicated patrons and underage drinkers. This course will also bring awareness and prevention of drink driving. It will help you to understand the regulations regarding alcohol and its consumption in Australia. You will also learn to measure standard drinks and legally sell and serve alcohol in Australia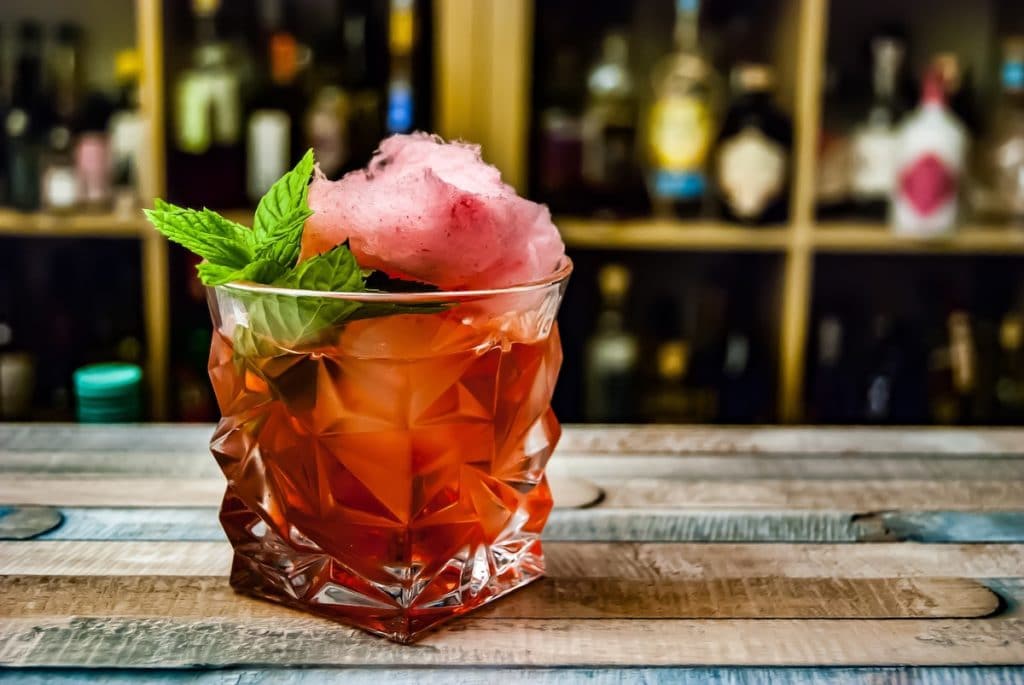 RSA in New South Wales
It's possible to do the entire course online. However, the RSA course in New South Wales differs from the other courses provided in other states or territories. So, if you want to work in hospitality in NSW, you will have to obtain the NSW RSA certificate, which is only valid in this state. We recommend obtaining your RSA NSW with EOT:
FEATURES & BENEFITS:
EOT is Fully NSW Gov Accredited
At-Home Course – No Classroom
Only pay if you pass
Price includes the cost of 'NSW Competency Card'
Short Audio Assessment
Stop & Resume at any time
Download & Print Interim Certificate
Don't need speakers or headphones
Until recently it was not possible to do your RSA course online in NSW. However, EOT has been approved by Liquor & Gaming NSW to deliver the RSA Course Online for NSW in 2019/2020.
How much is the NSW RSA Certificate
Different providers will charge different amounts but the typical price for an NSW RSA certificate appears to be around $120-$140. We recommend the RSA Online course with the company EOT for $124.
How is my NSW RSA Certificate Delivered
Once you have completed your course, you will receive an official Liquor & Gaming NSW (OLGR) interim certificate which allows you to work immediately. You then have to get your photo taken at a nominated Government Service Centre – Click here to find your closest Service Centre. Your Photo Card will then be sent to your nominated shipping address.
Note: You are required to create a USI number (Unique Student Identifier) for the completion of the course. It is free and easy. You can create this number even if you are on a Working Holiday visa. To get your USI, simply visit https://www.usi.gov.au/students/create-your-usi.
You can only get this number if you are in Australia as it is linked to your passport number and visa.
When should I get my RSA?
You should complete the course before looking for a job in hospitality. It will give you more chances to find a job. If you do not have your RSA certificate when starting your job, you may get fined as it is illegal to work without a RSA (fines vary by states).