Cairns is one of the final destinations when traveling across the East Coast. In the wet tropics, Cairns and surrounding areas have seasons that we don't know much about; wet season and dry season. Melissa – a French backpacker – has been living in the Tableland region for nearly 10 months. So she had a lot of time to explore this area. She greatly appreciated this part of Australia while living amongst the cows, frogs, spiders, snakes, possums and tree-kangaroos. Here is a list of places that she highly recommend that you can do without ruining your budget. As the area is pretty big, you might need a couple of weeks to get around it…
.
No. 1 – Places to see around Cairns: Millaa Millaa
This village is at the top of my list as this is where I lived while I was working on a dairy farm. Imagine a series of green hills, herds of cows and rainforests, that's it, you're almost there!
The Waterfall Circuit
There are three beautiful waterfalls hidden through Millaa Millaa. To get there, you must go to Millaa Millaa Falls and follow the circuit to discover the other falls. It's also the perfect place for a swim!
Meet a platypus
It's possible to see platypus if you are an early-bird (you'll have to wake up pretty early!) The reserve is located on the main road between Tazarli and Millaa Millaa.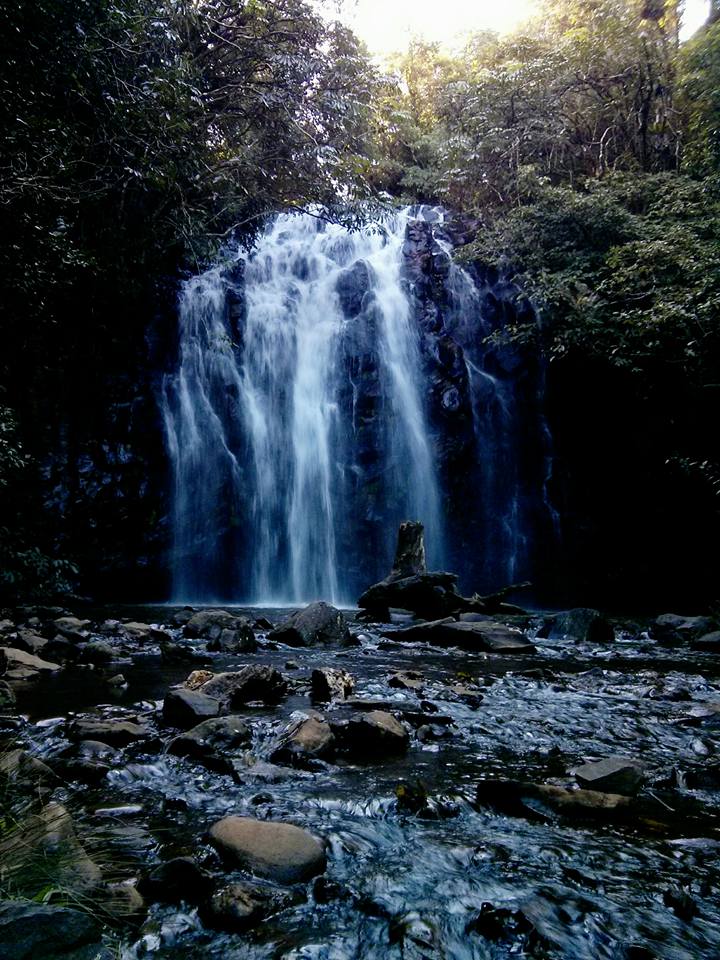 .
No. 2 – Places to see around Cairns: Malanda
Malanda is also a village! If you head to the tourist information centre, you will have the chance to see a tree-kangaroo as the volunteers inform tourists of places where you can observe them every day. It's also a great spot for a walk as they have many walking trails.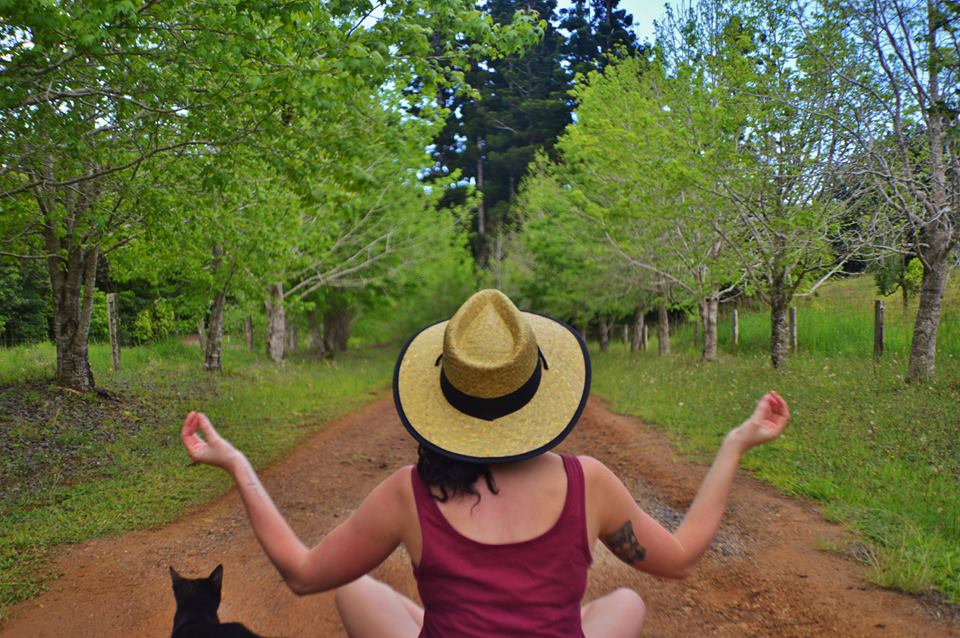 .
No. 3 – Places to see around Cairns: Innisfail
On the coast, you can access the beaches and you can visit the Josephine Falls. It is also a good opportunity to walk through the forest.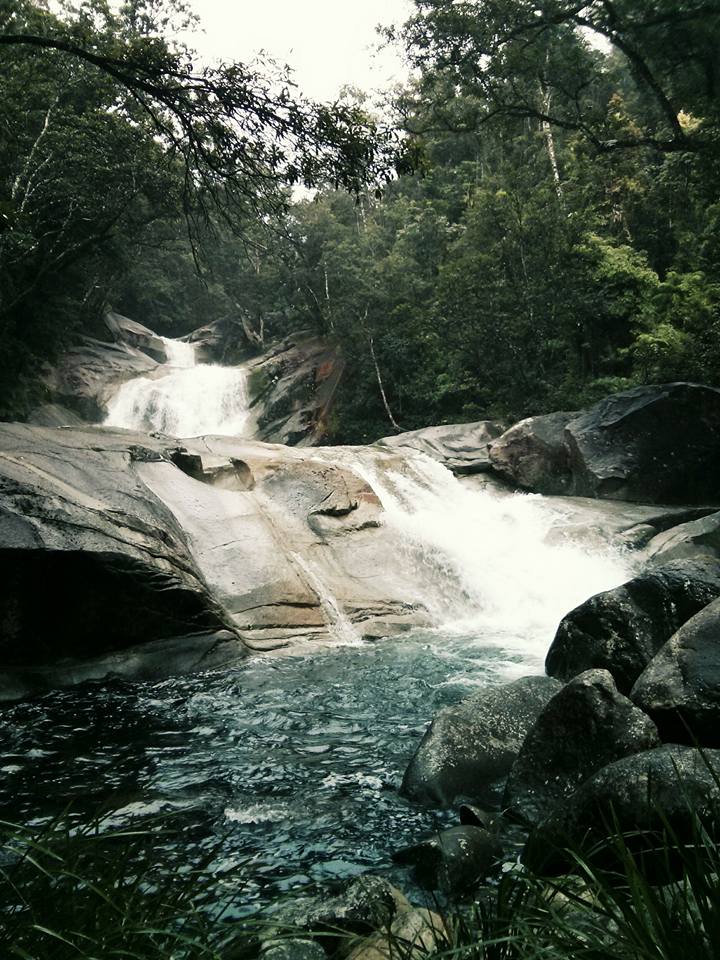 .
No. 4 – Places to see around Cairns: Cape Tribulation
What if you were driving towards the Daintree Forest? You'll hop on a ferry and you'll discover an island full of strange massive birds called Cassowaries. Right in the middle of the rainforest, you'll be able to go for a drive if you have a four wheel drive.
You will also be able to contemplate the beautiful beaches, walk around and if your budget allows it, you might also experience a horseback ride on the beach.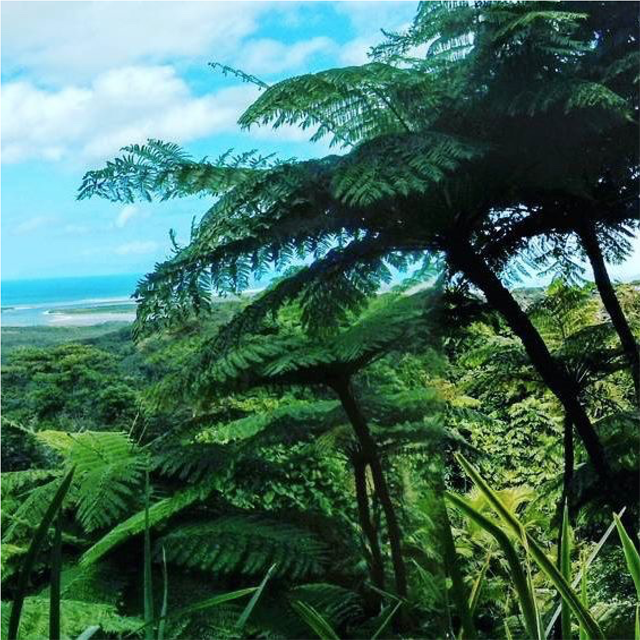 .
No. 5 – Places to see around Cairns: Gillies Range
If your body can tolerate the windy roads, I suggest the Gillies Range as its points of interest (look outs) are pretty impressive. It will also be on your way if you are driving from Cairns to the Tablelands.
.
No. 6 – Places to see around Cairns: Kuranda
Kuranda is well known for its animals! This is the perfect place to cuddle a koala, to hang out with butterflies or even encounter birds. The tourist information centre offers discounted rates if you plan to visit more than one place. We are talking about three reserves: Birdworld, Butterfly Sanctuary and Kuranda Koala Garden.
You can also stroll through the markets and if your budget is a bit bigger than mine, you might be able to experience the Skyrail!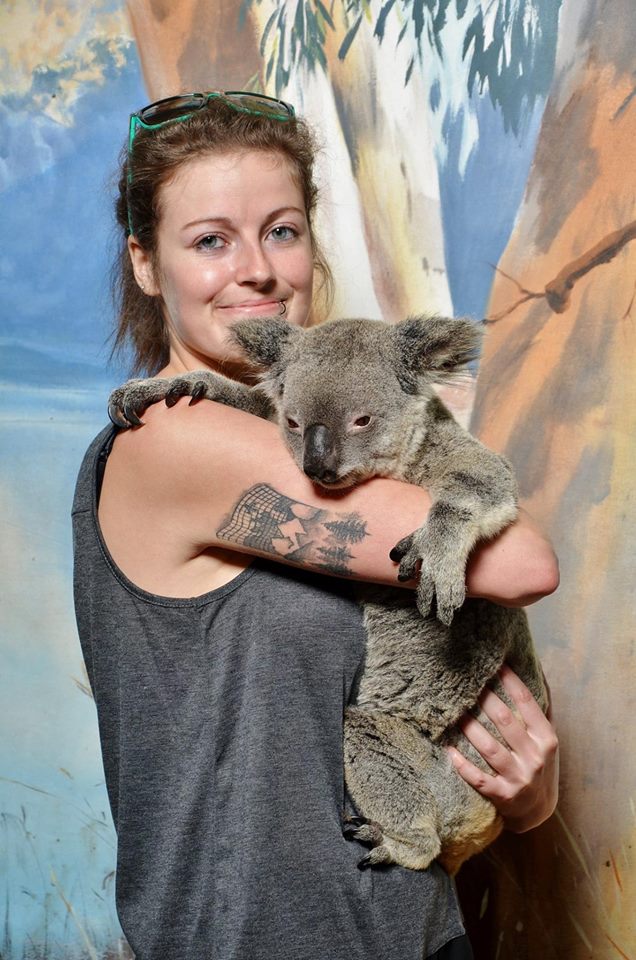 .
No. 7 – Places to see around Cairns: Mareeba
In the Tableland region, it can rain a lot. Except for Mareeba; where it's sunny almost all year. Renowned for its hot air balloons and agriculture, I suggest you go for a coffee break at Coffee Works which also has a lovely art gallery.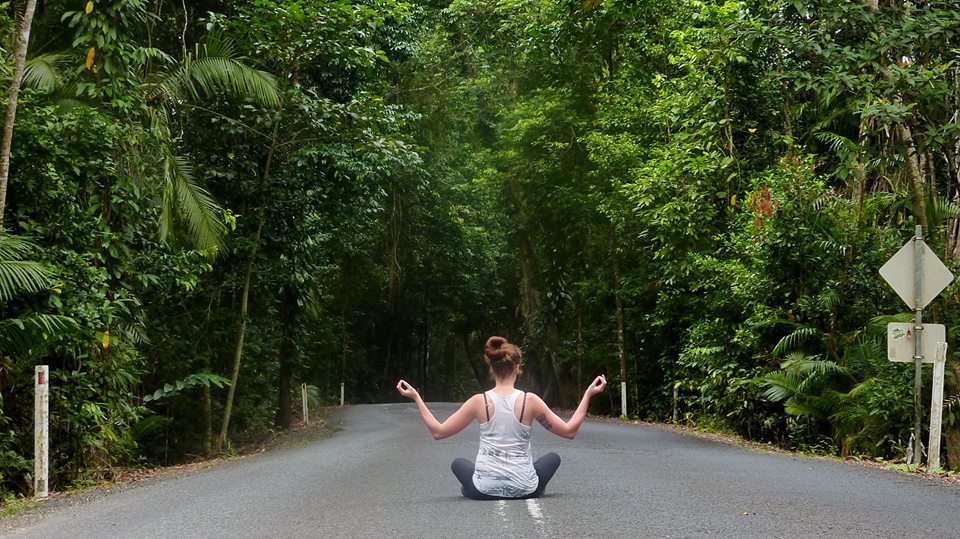 .
No. 8 – Places to see around Cairns: Herberton
Herberton is an old mining town. You can also walk around to learn more about the history of this country. Herberton is also known for its mini-museum of photography: Spy & Camera Museum.
.
No. 9 – Places to see around Cairns: Lake Eacham
Lake Eacham is located in a National Park and surrounded by a rainforest. This is the perfect place to camp, swim or walk!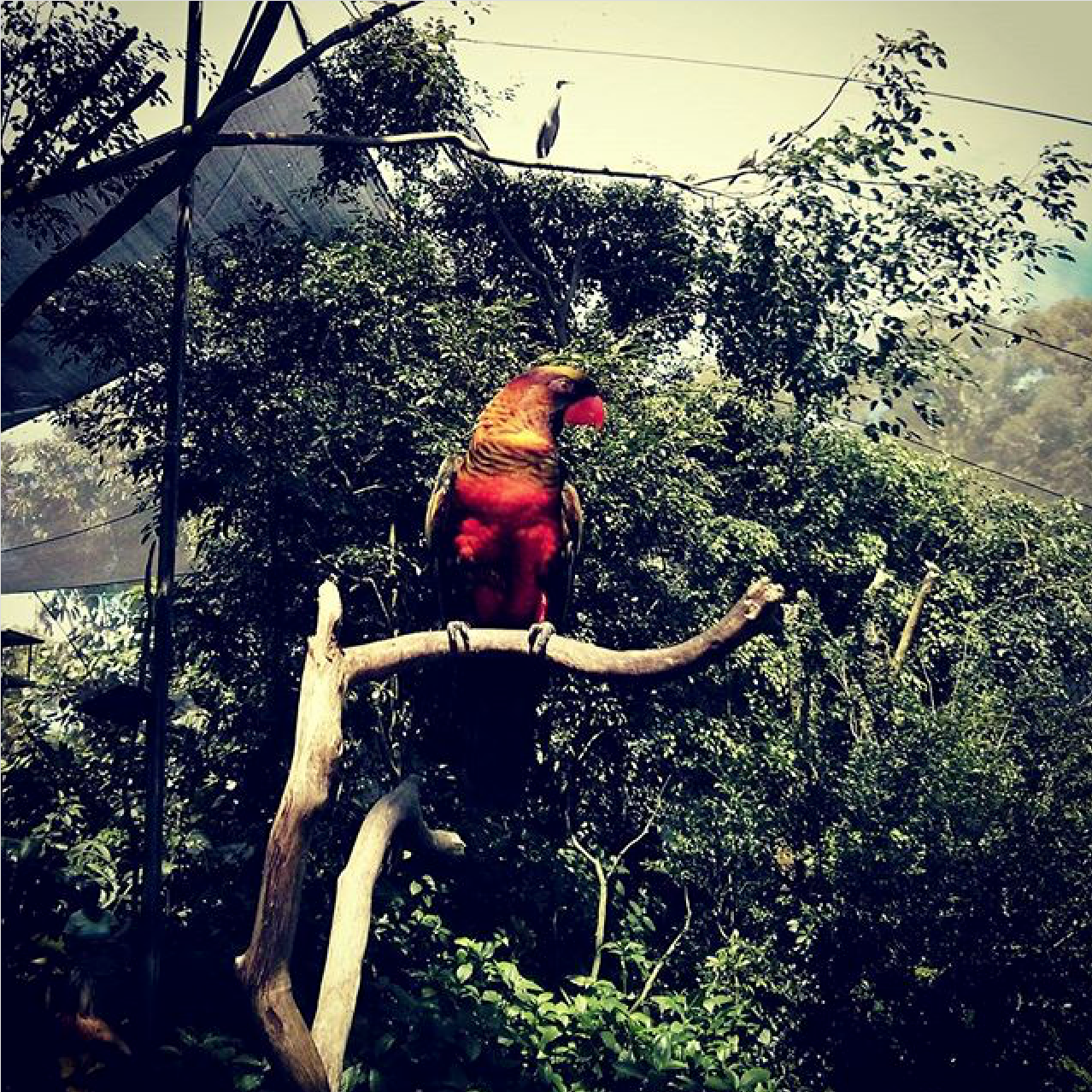 .
No. 10 – Places to see around Cairns: Palm Cove
Palm Cove was our favourite spot to enjoy the beach and for their fish and chips. If you fancy a slightly expensive getaway, it should be on your list!
.
Been there? Where were your favourite spots?