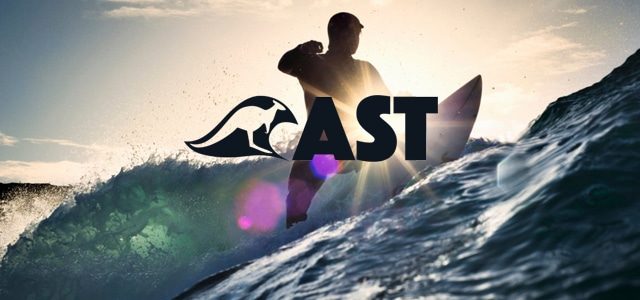 Riding waves in Australia is the dream of every surfer! So if you ask about a city that stands out as the international capital of this sport, you will undoubtedly get Sydney for an answer. With its location by the ocean, relaxed beaches and the number of surf spots with top-quality waves, Sydney is the ideal city for both beginners and experienced surfers! If you are thinking about learning how to tame waves in a stunning environment, we have got the perfect plan for you: Join Australian Surf Tours. This popular surf school is located just 1 hour south of Sydney in the small town of Thirroul. They offer packages that make everyone happy!
Australian Surf Tours Packages
Surf camp
Enjoy an exceptional experience on a unique all-inclusive surf vacation. Australian Surf Tours offer you much more than just surf lessons! You get the opportunity to feed kangaroos, see giant rays, jump from the top of breathtaking waterfalls, climb up cliffs, and much more. You are also going to visit a surfboard factory and spend some time with locals. Finally, you get the opportunity to surf on 10 different stunning beaches.
Surf School
The surf lessons have been created to enhance your knowledge and surf skills! You will understand how the waves work in order to improve your technique. You will also learn how to adapt to your environment and to ensure safety. This is a amazing opportunity to get professional advice for getting the most out of your board.
Surf course
The company offers surf courses of 4, 8 and 12 weeks, during which you will learn to master your techniques in daily lessons. These are combined with fitness and theory sessions. The coaches examine your technique by filming you during your practice and give you advice when needed. You also benefit from doing balance exercises and skateboarding.

Promo Code with Australian Surf Tours – 5% discount
Thanks to our partnership with Australian Surf Tours, all readers of our "Backpackers Guide Australia" website get a 5% discount on any AST package.
It's super easy! Simply visit the Australian Surf Tour website and use the code "GUIDEBACKPACK5%" when confirming your booking. Here is the procedure to follow:
1. Visit the official Australian Surf Tour website.
2. Choose the offer that suits you
3. Click on "Book Now" at the bottom right of your page.
4. Select your dates and the number of people
5. Press "Add to order".
6. Enter our code "GUIDEBACKPACK5%" in Promo Code
7. Proceed to the payment by clicking on "Proceed to checkout"