The Australia Backpackers Guide is written by former backpackers for backpackers. You will find all the advice and practical information you need to work and travel in Australia with the Working Holiday Visa.
A lot of information concerning administrative procedures will help you to prepare your departure and arrival in Australia.
Issues related to different ways of traveling (van? bus?) are discussed in detail. So you can decide which way of traveling suits you best…including tips how to avoid scams.
Besides the guide includes a chapter about 'Work in Australia" where you find detailed information about different types of jobs and how to get them (jobs in hospitality, fruit picking…). And with a list of almost 500 contacts of farms, it will help you to find work more easily.
Once in Australia the part "States & Territories" will help you to know all about the best places to discover in Australia.
Moreover, you can save money with special discounts for taxback, money transfer etc.
Australia Backpackers Guide – Preview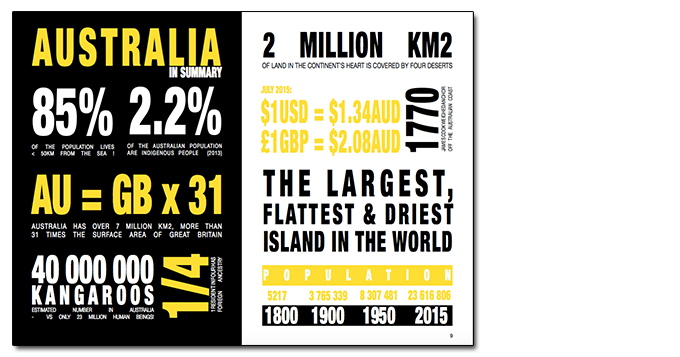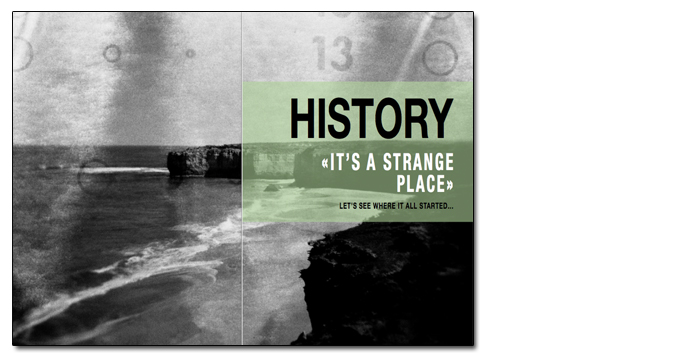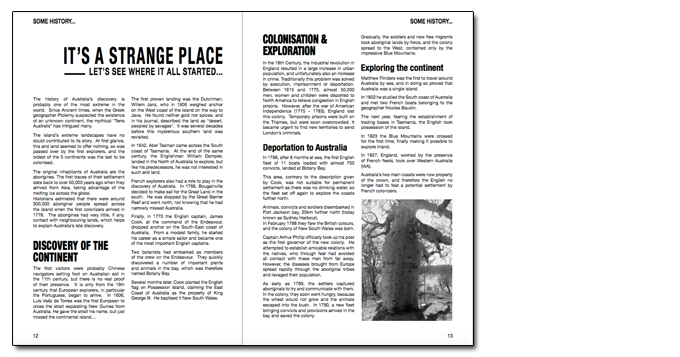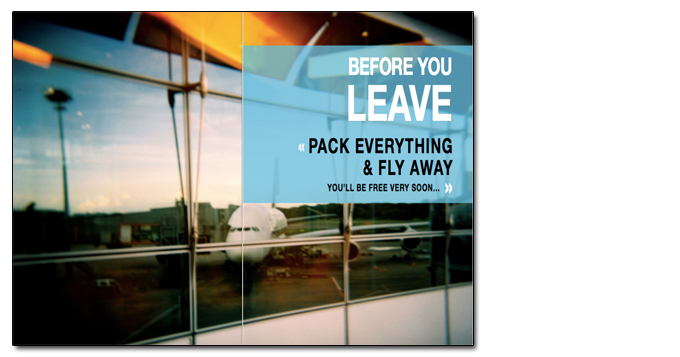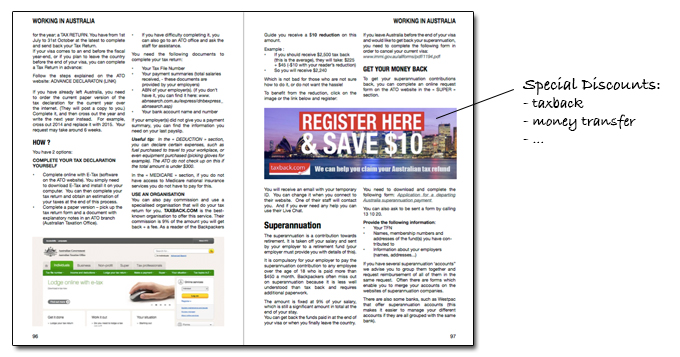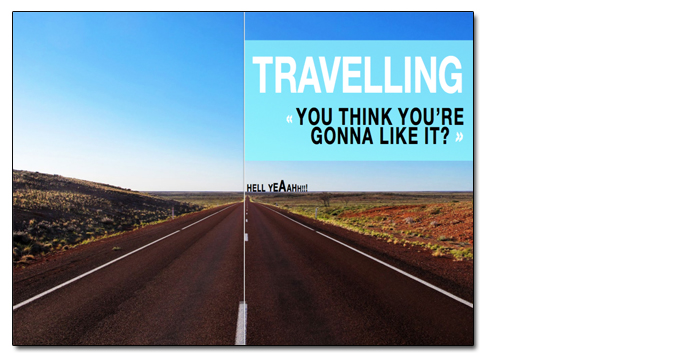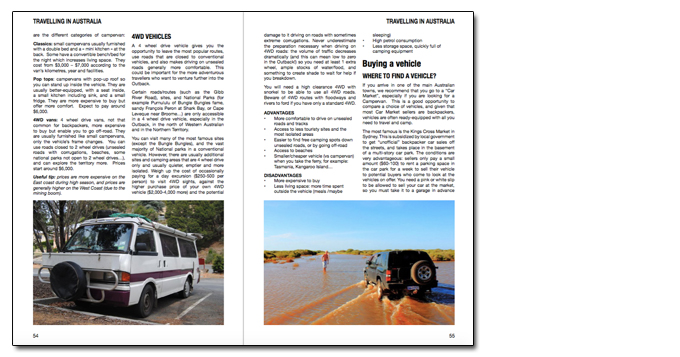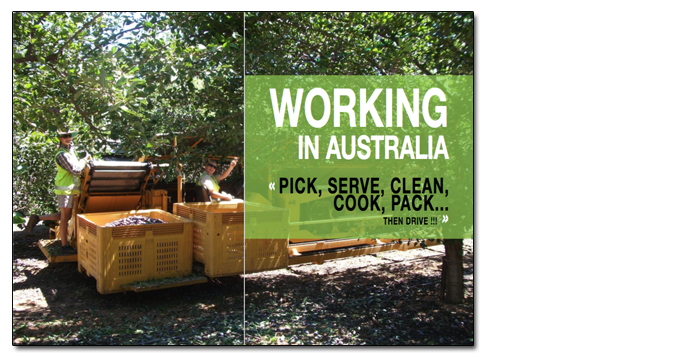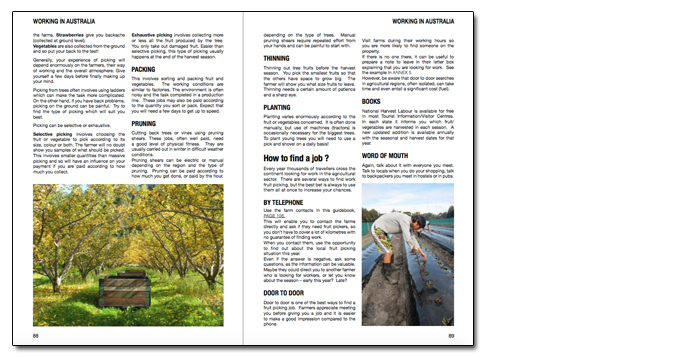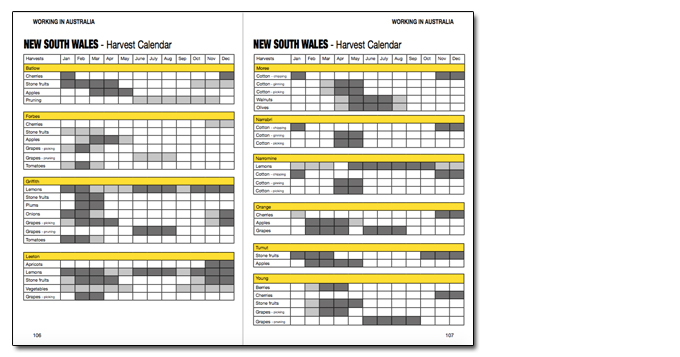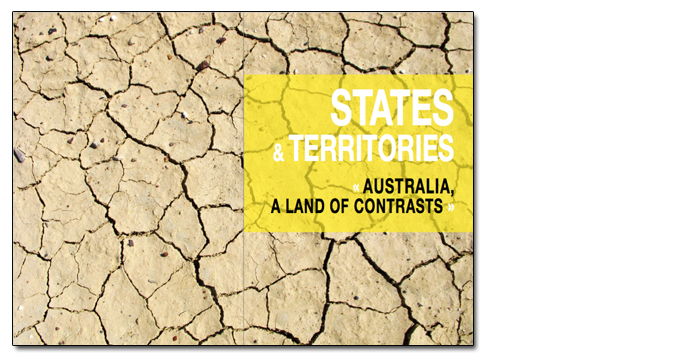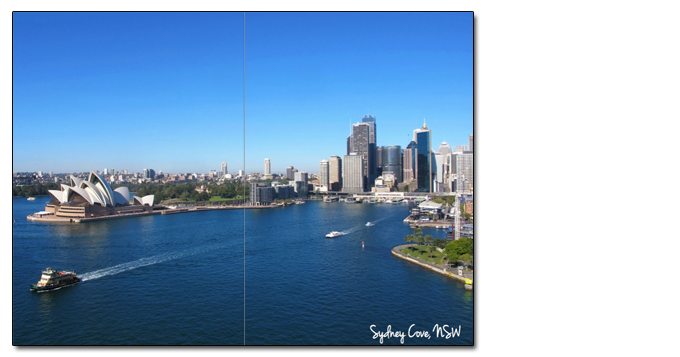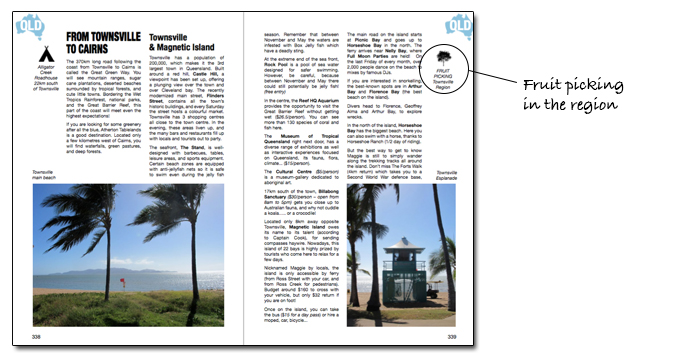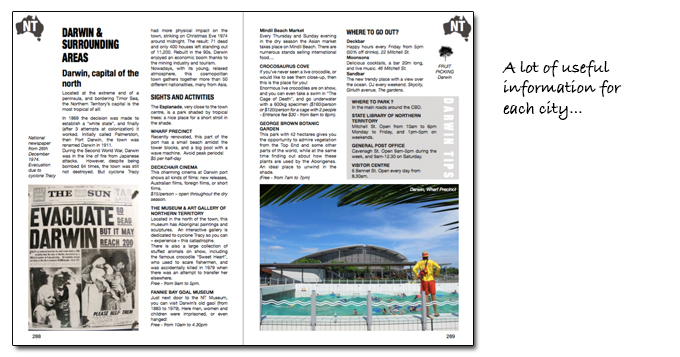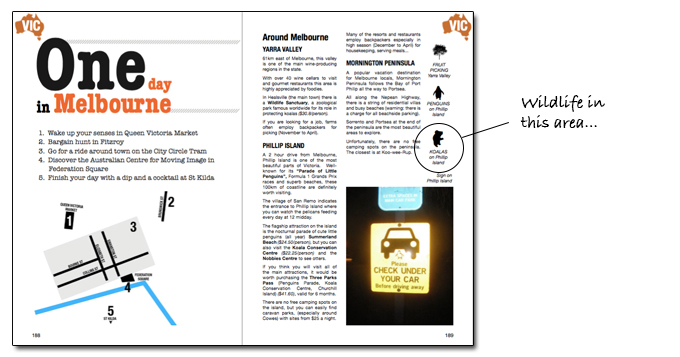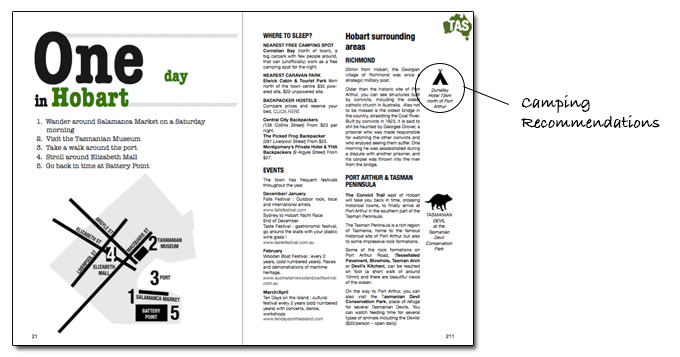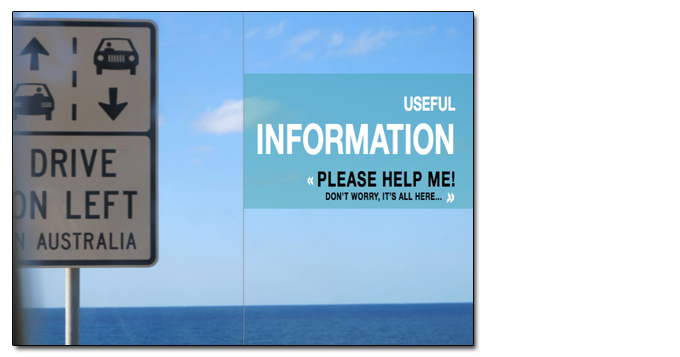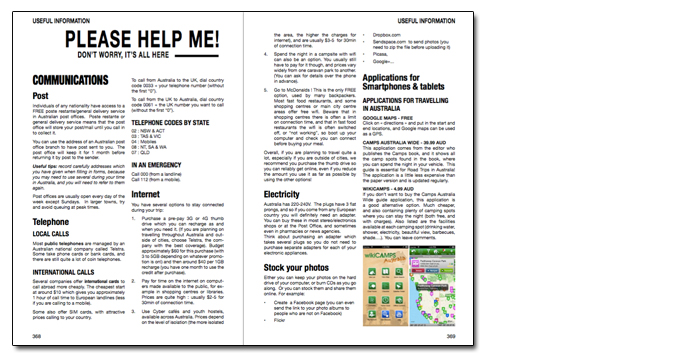 DOWNLOAD THE GUIDE