Your big adventure is about to begin and you're wondering whether or not you should get a backpacker travel insurance? Keep in mind that depending on the countries you want to visit, the health systems are different from your home country and you're most likely not entitled to free medical treatment. To help you in your decision-making, here are a few answers to your questions.
Risks on a world trip
As for any trip it includes risks, especially when there is no insurance. Indeed, outside the European Union you will not be covered at all (exception with the blue card explained below). You find yourself alone in the face of potential risks that could cost you a lot.
Health
The highest risks are obviously related to your health. A simple fracture could cost you thousands of dollars, and even more in case of complications. On top of the financial aspect, logistics also comes into play if you require repatriation.
Civil liability
If you accidentally injure someone, civil liability insurance covers your expenses.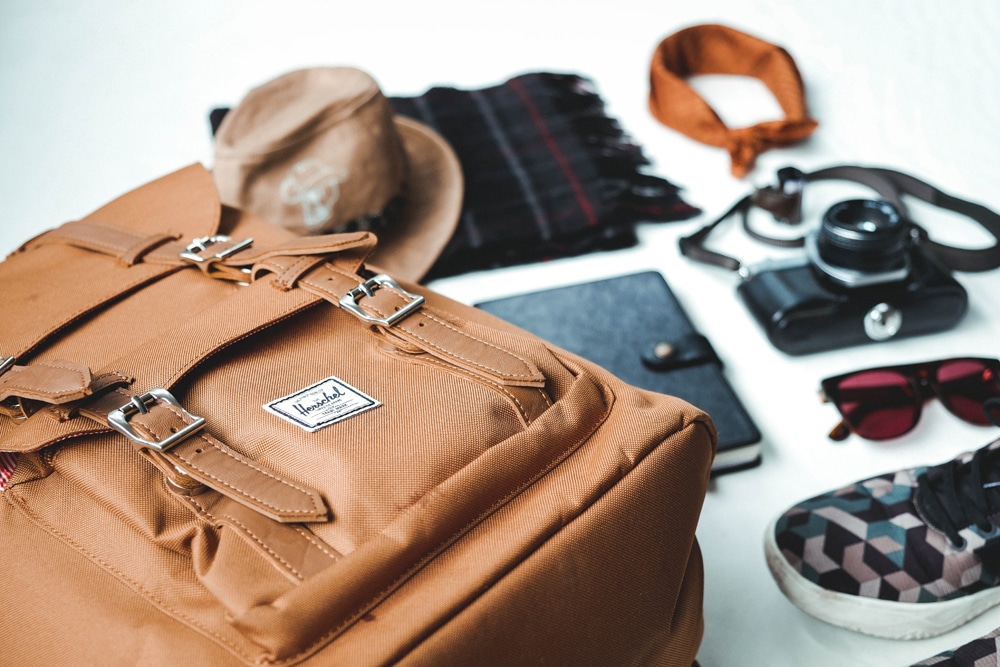 Luggage, loss, theft
What's more annoying than having your backpack stolen right in the middle of your long-awaited world trip? With the right insurance, this kind of situation would be easier to manage. Check the conditions for these incidents. Insurance companies are generally strict and you want to avoid bad surprises!
Language barrier
When travelling around the world, you face situations in which the language barrier makes things complicated. Sometimes a slight misunderstanding can turn a simple issue into chaos! With a backpacker insurance, you usually get support from insurance agents that speak your language.
Credit card travel insurance
If you use a standard Visa or MasterCard, the covers are virtually non-existent.
However, some Visa Premier or MasterCard Gold cards offer you travel insurance if you pay for your flight ticket with this same card. They are usually limited to travel periods of less than 90 days though. Also be careful because they use high deductibles and a number of exclusion clauses. Talk to your bank about the details, but in most cases these credit card travel insurances are insufficient.
Travelling with a travel insurance is travelling with peace of mind. You'll know that in case of a problem, you will get support to manage the situation.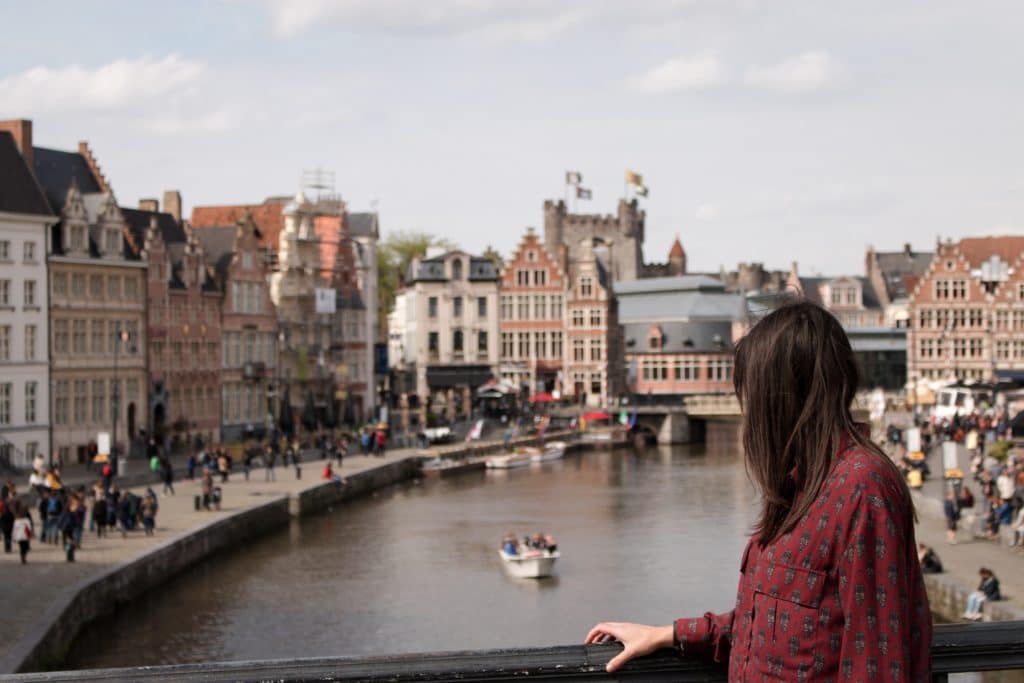 Do trips within the European Union require additional insurance?
Social Security covers you when you are in the European Economic Area and Switzerland. If part of your trip is in Europe, you need to request a European Health Insurance Card (EHIC). This card allows to get medical treatment in any European country. You can apply for it online on the government website or at your public health insurance fund. It is valid for a maximum of 2 years.
Outside of Europe, you will no longer be covered by the Social Security of your home country.